Aus Chief Justice unveils new law school campus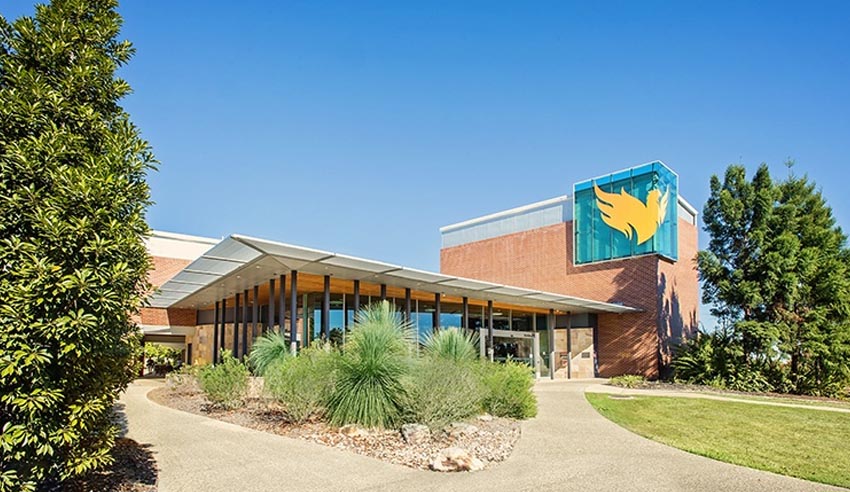 The Honourable Susan Kiefel AC joined the chancellor and vice-chancellor of a Southern Queensland university to unveil its new regional campus. 
The University of Southern Queensland's School of Law and Justice has been given a new home at its Ipswich campus, which will offer students greater access to quality legal education, research and increased engagement with the local law community. 
Chancellor John Dornbusch and vice-chancellor Professor Geraldine Mackenzie joined CJ Kiefel in officially opening the new location. Head of the university's School of Law and Justice, Professor Reid Mortensen, said the campus was well positioned to provide the best learning experience and environment for law students. 
"We are excited by the opportunities it will create for our students," he said. 
"The school already enjoys close ties with the profession locally but being situated fewer than five minutes from the Ipswich courts – one of the largest Queensland court complexes outside Brisbane – enables us to give our students the best chance to learn and develop as professionals." 
CJ Kiefel also unveiled the university's new Moot Court, which includes full audiovisual capacity to accommodate on-campus and online students and to welcome the remote appearances of counsel or judges. 
As part of its new commitments to the region, the university will also be opening a law clinic at the Ipswich campus that will offer pro bono services to the public while allowing students to gain practical experiences under the supervision of practitioners.