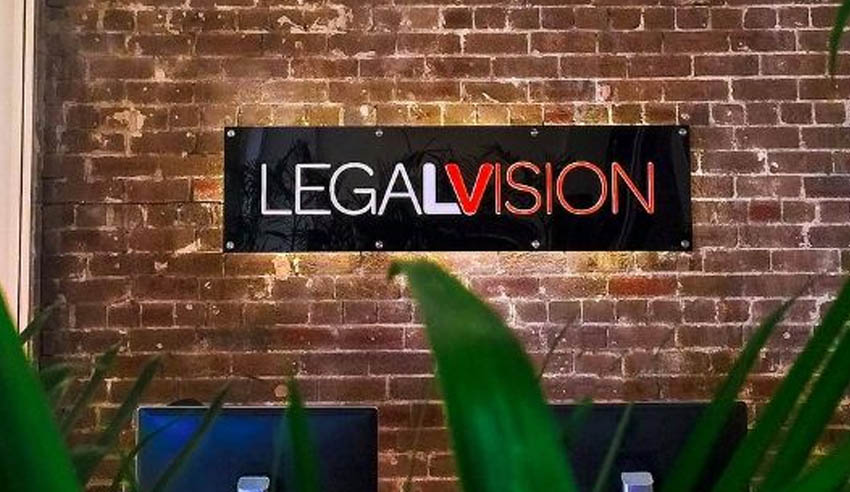 Venture capital firm OneVentures has been advised on its investment in Australian online learning start-up Coassemble.
Firm: LegalVision (OneVentures).
Deal: OneVentures has invested $1.5 million into Coassemble, meaning that the start-up has now raised $4.4 million in its Series A round, which brings its total funding raised to date to $6.6 million.
Value: $1.5 million.
Area: Corporate.
Key players: The LegalVision team was led by practice leader Jill McKnight, who was assisted by senior lawyer Sian McLachlan.
Deal significance: Speaking about the transaction, Ms McKnight said it was a "pleasure to work with OneVentures once again".
"OneVentures always brings its unrivalled experience to the table to help Australian startups take on global expansion. We look forward to seeing Coassemble lead the way in online training and shine a light on Australian innovation," she said.
OneVentures investment manager James McGrath added: "The online learning sector is undergoing significant transformation globally right now and Coassemble is well-placed to excel in this sector.
"Jill and Sian did a great job closing this round swiftly and smoothly. We've worked on many deals with the LegalVision team and their expertise in the venture debt space is second-to-none."