Sydney courthouses to showcase art from inmates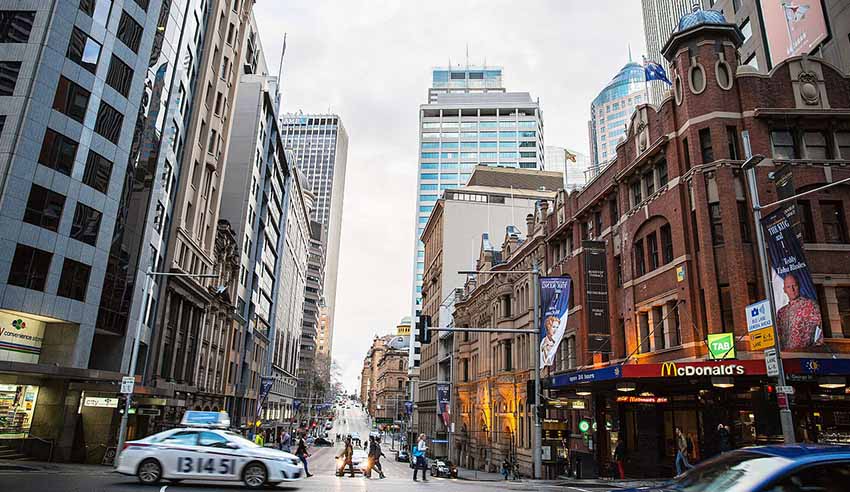 Sydney's busiest courtrooms will get an art refresh with new collections showcased until the end of March, all designed by inmates from surrounding suburbs. 
A collection of 50 artworks designed by prisoners in Sydney's east, the Hunter and Central West regions will be showcased between Long Bay's Boom Gate Gallery and the Downing Centre until late March. Curator Damian Moss said the inmates have gained a sense of pride knowing their creative pieces will be seen. 
"Some inmates struggle while incarcerated but art can save their mental health, providing a calming effect, purpose and an opportunity to learn new skills," Mr Moss said.
"Selling their artwork can also bring about financial independence and allows them to contribute to their families' lives while they're in custody, which are all positives to assist with their successful reintegration upon release."
The inmates will receive 75 per cent of the artwork's sale price, which they can use towards purchasing a new canvas and other art tools. The remaining proceeds will go to operational cost and a percentage is paid to victims' compensation schemes. 
Corrective services NSW deputy commissioner Luke Grant said the artists sharing their work are from Long Bay, Hunter and Macquarie correctional centres. 
"When locked in at night, making art can be a constructive use of time and also provide a safe and positive way for dealing with problematic feelings and emotions like depression and anger," Mr Grant said. "Some inmates have never produced art prior to coming into prison while others have the opportunity to reskill."