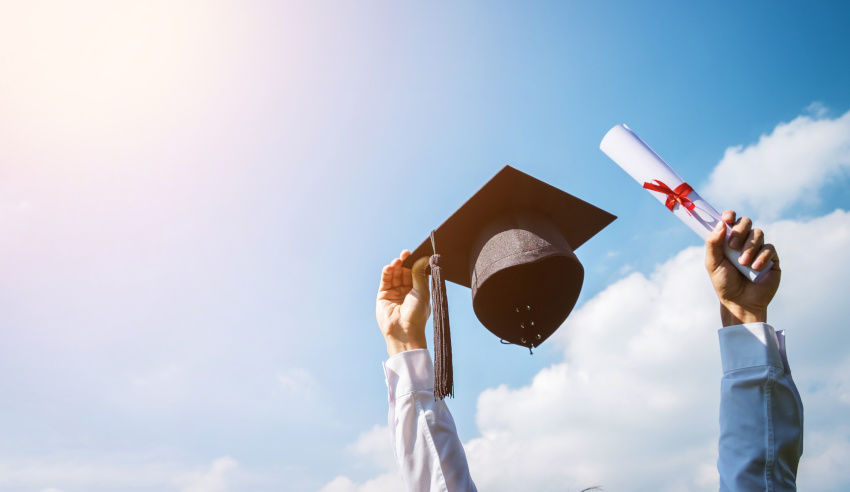 For one yet-to-graduate future lawyer, volunteering not only helped cultivate useful legal skills but was instrumental in securing a position within the in-house space despite it being notorious for rejecting fresh recruits. The fifth-year student tells Protégé how planning out her résumé led to a very rare career opportunity.
In her second year and prior to fully understanding how hard it is for new lawyers to break into in-house – let alone those who haven't even graduated yet – Macquarie University student Jessica Pereira began reaching out to not-for-profits and asking if they had rooms in their team to spare so she could begin exploring social justice.  
After calling around, Settlement Services International offered her a position, where she "definitely learnt the challenges of working in the not-for-profit space", but, more importantly, it opened her eyes to the in-house space: "A lot of the time you hear about firm life, but in-house is not talked as much. I didn't really know it was an option or a possibility, so it definitely exposed me to another area of the legal sector."
Currently, Ms Pereira is working in a commercial in-house team, which she said she was able to secure because of her not-for-profit experience. She said in her interviews, her manager was really interested in how she was able to grasp the concept of in-house working, in that "we're not only providing legal advice but also commercial advice and understanding… the nuances around workplace politics". 
"[You also need to] understand that when providing legal advice, you also need to think about the company's overall strategic direction and how your advice will align with that. Speaking with my current boss, she actually said that that was one of the things that stood out in [my interviews]," Ms Pereira said on The Protégé Podcast. 
"I would definitely say that if you're able to get volunteering experience in-house and you want to break into commercial, definitely use those skills. Explain how it's going to apply to that new experience, [and] even though you might not have direct experience that correlates, draw similarities where you can. In my experience… I drew on that experience even though the subject matter wasn't exactly the same."
As for how she found volunteering opportunities that were most receptive to her help, Ms Pereira told the podcast that she first started by searching for a workplace that aligned most with her values and to remember there are many places that need help.
Once that was done, she said the next step was to reach out to as many places as she could to let them know she was available and was keen to learn. In terms of writing applications, Ms Pereira said that she would try and talk about what skills she had that would apply to that specific organisation, which are not necessarily legal. 
"Whatever job that you have had in the past, casual or otherwise, or whatever skills you have developed in team sports, I would always just take them as overarching themes and talk about how you can apply them to the work that you will be doing," she said.
"I think that's really important, because I'm assuming a lot of people who maybe want to try volunteering, maybe it's their first crack at a legal job. I think it's maybe a good route to go if you haven't had previous legal experience, because there are skills that you build in so many areas of your life that can be applied to volunteering." 
For more tips and tricks for securing your dream role, tune into the Career Expo and Emerging Leaders Summit 2021. Lawyers Weekly is connecting law students, graduates and lawyers with less than five years' experience with Australia's top companies, leading educators and expert practitioners to secure the perfect role. 
The free-to-attend live-stream event is designed to arm you with the tools and strategies to succeed in the current market and is being held across three action-packed days over 8, 9 and 10 June. As well as being treated to a wealth of practical tips, the event is offering a prize to a lucky attendee – return flights to New Zealand! 
Click here to find out what you will gain from attending and head to the official site to register now!