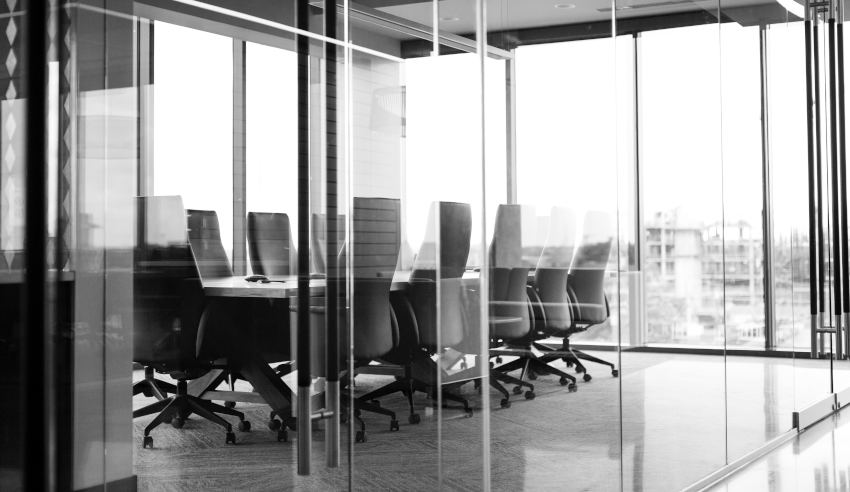 Strategic M&A will be key for a post-pandemic recovery, according to a new report from Baker Mckenzie on charting growth.
Eight hundred senior executives were surveyed on their company and sector transactional outlook for the Charting Growth – The New M&A Landscape in Asia Pacific report, which shows that M&A is set to continue increasing in the year ahead, particularly within the technology sector. Seventy-seven per cent of all respondents expect M&A in their region to increase on the whole.
Strategic M&A will also be a key driver for post-pandemic recovery right across the Asia-Pacific region as companies move to acquire new technology, skills and expertise more aggressively.
Sydney-based Baker Mckenzie partner and member of the firm's Asia-Pacific M&A steering committee, Kate Jefferson, said that M&A will be a crucial part of many companies' growth strategies.
"Executives in Australia are sending a clear signal that deal making will be integral to their renewal and growth strategies with a third of Australian survey respondents believing M&A will increase significantly over the next 12 months in their sector," she said.
"When asked what the key drivers of their own deal activity would be, more than half of all respondents cited acquiring new technology and associated expertise, signalling there is likely to be significant consolidation across the tech sector, as fast growth companies snap up rival firms and complementary platforms, and move into new markets."
In fact, accessing new markets was also ranked highly among the survey respondents. Many business leaders said that to survive in the current market, organisations must expand their regional and global footprints, despite travel and other restrictions. 
There are also more distressed investment opportunities expected across the region, with 63 per cent of consumer goods and retail companies citing obsolete and outdated sales and distribution models as their biggest problem moving forward.
Meanwhile, across every sector, regulatory enforcement is now expected to be one of the leading factors in possible insolvencies.
"The regulatory landscape has shifted considerably since Q2 2020. Many regulators now have an expanded set of 'tools' at their disposal to hold companies accountable for non-compliance with increasingly onerous regulations, and the reach of the measures being implemented by regulators is unprecedented," Ms Jefferson added.
"Although often substantial, fines and penalties may be small in comparison to the actual cost for a business of a regulatory breach. More serious consequences of breach include significant reputational harm, asset divestment orders and class action proceedings, all of which can quickly lead to insolvency.
"Understanding the applicable regulatory environment and implementing a robust compliance program is key for a business in respect of unlocking value, minimizing the impact of tech disruption and capitalising on opportunities."