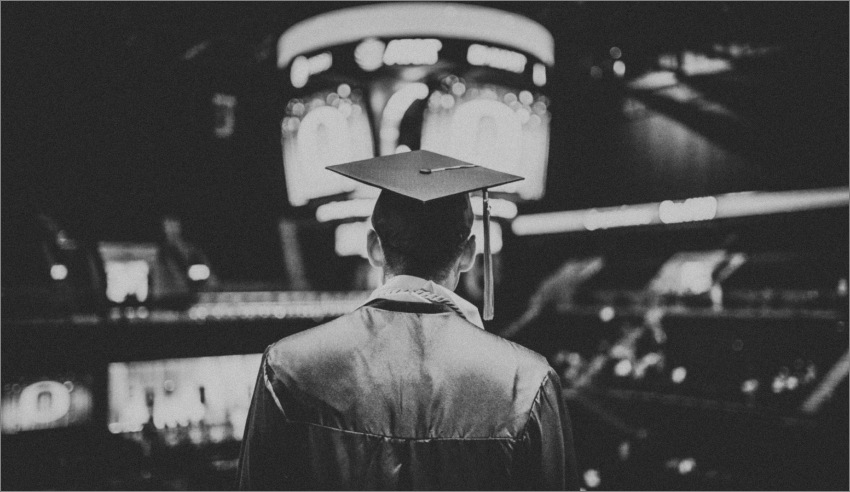 The coveted position of law student society president can expose budding lawyers to unique opportunities and exciting graduate roles – but how should students break into this space? University of Wollongong's president sits down with Protégé to share his best tips for getting started and climbing to the top of an association. 
Prior to making it into the president role, University of Wollongong's Theodore Totsis had already achieved so much within the law student society that set him apart from his peers when election time rolled around. During his term as president, Mr Totsis continued the streak by creating an engaging platform for volunteers.
On the most recent episode of The Protégé Podcast, he shares some of his greatest achievements over the last few years, including rewriting the constitution and introducing new technologies to assist with planning. As part of that, he also shared his best tips for other students wanting to break into the law student society space. 
For one, he said that it "speaks volumes" if volunteers are putting their hands up and asking for more tasks rather than waiting to be assigned them. The society is so encouraging of this that they have created a channel in its Slack group for students to put a call-out to offer assistance – and to be rewarded when they do so. 
"Take the initiative before the task is thrown to you," Mr Totsis said. "One of the things that we've discovered is that students are involved in their positions but only when they're given something to do… but it's also important to reach out at times and say, 'hey, I've actually got some spare time right now, what do you need?'" 
The other major tip, Mr Totsis shared, is to "take the leap". Even if the students involved in the society are unsure if they have the capacity or the skills for certain jobs, Mr Totsis said it's important to break down those walls – and often, to move past the imposter syndrome – to give the job a go. Doing so at the volunteer, law student level could be a highly transferable skill to bring into the workplace. 
"For me, I faced a lot of that and wasn't sold on becoming president. There was a significant period where I thought, 'would I have what it takes to take that leap?' Sure enough, I discovered I did," Mr Totsis said. "That doesn't come naturally at times, and I'd recommend these students reach out to people who are in the positions that they want to be in and ask them how they took the leap." 
For Mr Totsis, he turned to the previous president who offered him encouragement and support until he was confident enough to start making big decisions completely on his own. He said by the time he reached this, the past president would often turn around and say, "What you've thought of is really good and that shows that you have the capacity to do what I'm doing now, so go for it. Take the leap'". 
For more on what it's like to be president of a law student society, have a listen here! 
If you have any questions about the episode or if there are any topics that you might want us to look into, please reach out – we would love to hear from you! 
We're also always open to new guests so if you have an exciting story to tell, if you're standing out as a student or graduate, or if you can offer some tips for our young lawyers, get in touch. 
You can reach us here:
Emails: This email address is being protected from spambots. You need JavaScript enabled to view it. or This email address is being protected from spambots. You need JavaScript enabled to view it.
Socials: Follow us on LinkedIn, Facebook and Twitter or reach out to me directly here.