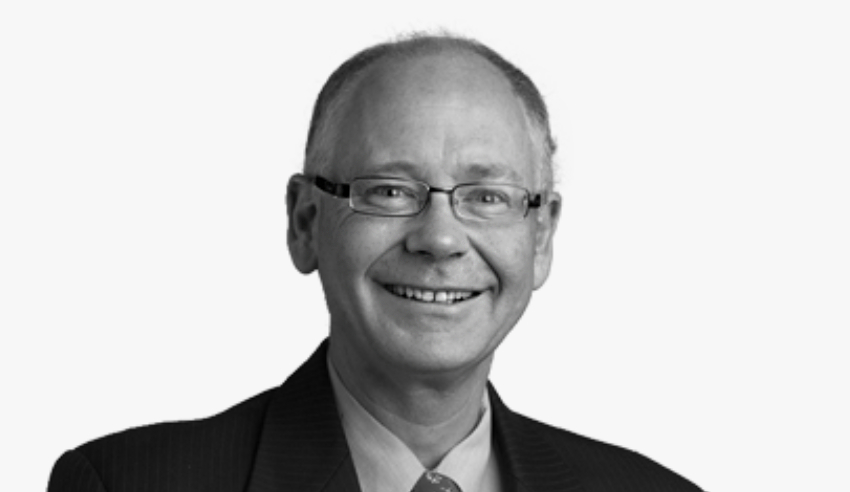 In a world-first, a court has ruled that artificial intelligence systems can be named as inventors of a patent.
International law firm Allens advised Dr Stephen Thaler on the successful appeal, wherein a court ruled that AI systems can be officially named as inventors.
Dr Thaler is the inventor of the Device for Autonomous Bootstrapping of Unified Sentience (DABUS), an AI system that has envisioned inventions entirely of its own accord.
Used by Professor Ryan Abbott and his team at the University of Surrey, DABUS received the patent for a food container that improves grip and heat transfer in food.
The Allens team was led by partner Richard Hamer, who said that "the objective of the patent system is to promote innovation, and invention made by artificial intelligence is no less important or worthy of protection than an invention made by a human."
"The term 'inventor' is an agent noun. Like 'computer' or 'dishwasher' it refers to the agent that does the act denoted by the verb to which the suffix 'or' or 'er' is appended. It is not limited to a human agent," he said.
"A person who is not the inventor can be entitled to an invention. Also, title to an invention can be derived from an inventor other than by legal assignment. A person can derive title by obtaining possession from an AI system that they own and control, much as the owner of a mare derives title to a foal."
After patent applications being rejected in the England and Wales High Court, DABUS received its first parent in South Africa, shortly before Justice Jonathan Beach of the Federal Court of Australia also ruled that an AI system could be named the inventor of a patent – the Patents Act 1990 does not define an inventor as such.
"In another first for Australia, this is the first time a judge anywhere in the world has ruled that inventions made by artificial intelligence can be patented," Mr Hamer added.
"As Justice Beach said: 'Why can our own creations not also create?'. The Patents Act aims to encourage innovation whether by human or robot. This decision will encourage the use of AI to make inventions.
"I would like to congratulate Dr Thaler, who filed the patent application, and Professor Ryan Abbott who led the project, and thank the exceptional team here at Allens and barristers David Shavin QC and Clare Cunliffe."
Whilst AI has increasingly been used as part of the innovative process, Mr Hamer said that in some cases, a "true human inventor" can be hard to name.
"Often [AI's] role has been to assist a human, but there are cases where it is increasingly difficult to point to a true human inventor.
"As there is a requirement to identify an inventor of a patent, the false attribution of inventorship to a human, when the true inventor is AI, has the potential to invalidate the patent. This is therefore an important matter to resolve," he said.
"Some things will not change. For example, the owner of a patent must be a legal person; an AI system cannot own a patent."
Looking to the future, Mr Hamer added that the decision will "encourage the use of AI systems to innovate because the innovative products of the inventive process of AI systems can be protected."
"It will encourage investment in the implementation of AI inventions because the owners of inventions made by AI will have a period of patent protection to justify the often high cost of being the first mover with a new technology," he said.
"This is likely to be of particular importance in the area of development of new biopharmaceutical compounds.
"Of course, it is still to be seen if other countries will follow this lead."