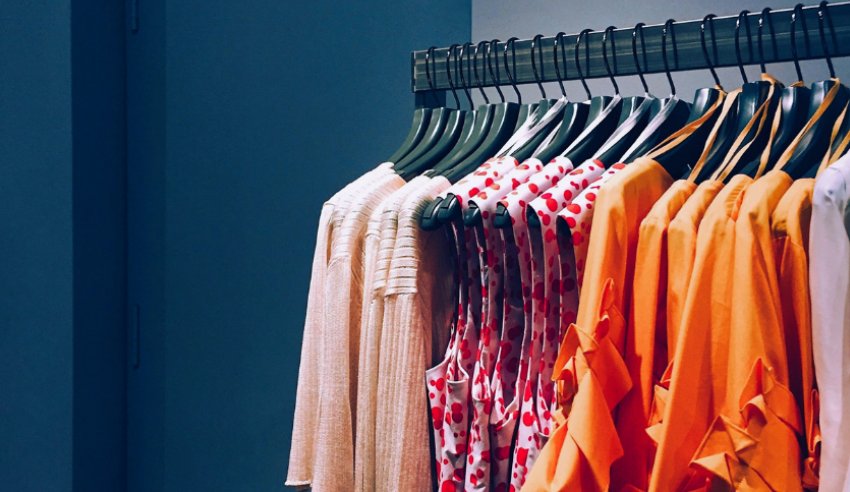 Law students with a Canberra university were instrumental in creating the "most extensive open data set" that analyses the environmental, social and governance disclosure rates among the top 100 apparel companies globally.
Alongside 300 other students and volunteers across 10 universities, as well as 17 NGOs, students with the Australian National University (ANU) College of Law gathered more than 300,000 data points to make the Apparel 100 project the most extensive open data set into the sector's supply chain transparency and disclosure.
Led by WikiRate, the project delivered interactive maps and data visualisations to allow users to explore what information the top 100 apparel companies disclose and which companies make their supplier lists public. The project found that nearly a third of those companies do not publish a report with sustainability information.
The students, as part of the project, also discovered that, on average, the top 100 companies share less than half of the key environmental, social and governance (ESG) indicators and that the number of companies that were reporting their suppliers more than doubled from 10 to 23 between 2017 and 2020.
WikiRate managing director Laureen Van Breen commented: "We created Apparel 100 because we knew that we could help build one of the fullest data pictures of the apparel sector, in terms of ESG and supply chain transparency.
"Our community members were vital in bringing the website together. The project shows the power and potential of open data and an active and vibrant community. They have helped to connect the dots to provide a snapshot of how much we already know about the sector and what the gaps are in our collective knowledge."