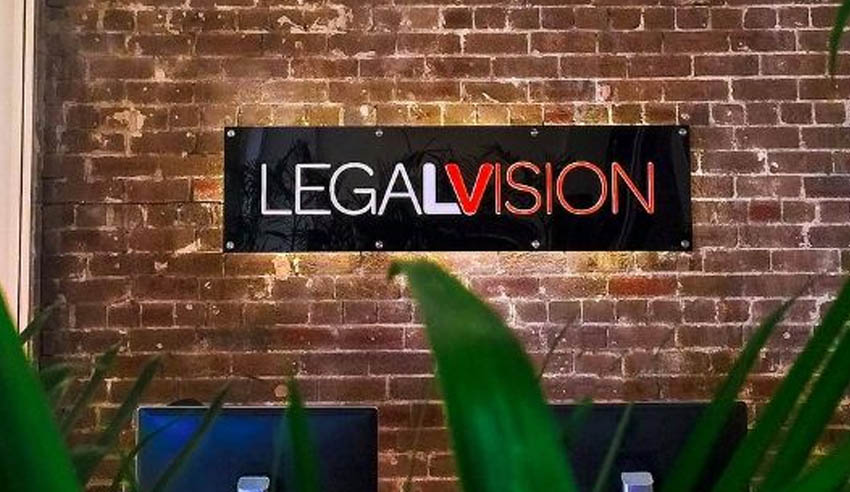 Melbourne-based e-commerce start-up EQL has been advised on a funding round to help improve its infrastructure and AI technology.
Firm: LegalVision (EQL)
Deal: EQL has completed a $25 million seed funding round, led by New York software investor Insight Partners and Australian VC AirTree Ventures, which will be used to build the global sales and customer teams and improve the company's infrastructure and AI technology.
Area: Corporate  
Value: $25 million
Key players: The LegalVision team was led by practice leader Jill McKnight.
Deal significance: Speaking about the funding round, Ms McKnight said: "EQL's growing partnerships with a plethora of luxury brands just showcases how successful this startup will be. It's a great pleasure to work with Andrew, Patrick, James and the entire EQL team on this round."
EQL co-founder and chief executive Andrew Lipp added: "We are thrilled with our progress to date. Iconic global retailers have fallen in love with our platform and the fairness it brings to their customers.
"As we enter this next growth phase, it's great to have trusted advisors by our side. Jill from LegalVision went above and beyond. We look forward to working with Jill and the team moving forward."