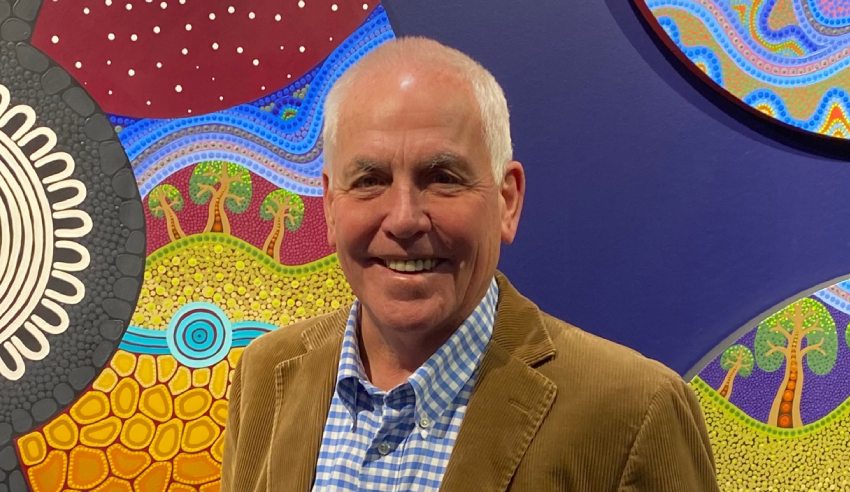 Award-winning advisory firm Proximity has secured respected defence industry expert Ron Fisher among its ranks.
The former president and chief executive of Raytheon Canada and managing director of Raytheon Australia, Mr Fisher has joined Proximity as a principal adviser as well as acting as the primary strategic contact between Proximity and Defence as the national defence lead.
The two already have an existing relationship, with Proximity supplying Defence with commercial, consulting and legal services, making Defence their largest client.
Mr Fisher's previous role was as an external member of the Defence Capability Acquisition and Sustainment Group (CASG) Independent Assurance Review Board, where he reviewed dozens of Defence procurement projects.
After his career in the Australian Defence Force, Mr Fisher has helped many businesses in creating growth strategies and professional development, leadership, executive development and career management programs.
Mr Fisher's appointment coincided with Proximity experiencing an accelerated growth period, and it is excited for the benefits that Mr Fisher will bring to the organisation given his impressive track record for building leading organisations.
Co-CEO Zoe Lynam expressed her excitement for Mr Fisher joining Proximity due to his positive reputation with leading Raytheon Australia.
"We are very enthusiastic about the benefits Ron's experience, network, skills, and energy can bring to our Defence capability, to our principal advisor group, and Proximity more broadly," Ms Lynam said.
"In addition, Ron brings extensive knowledge of the current issues facing Defence procurement projects and will play a key role in helping our Defence clients solve complex problems."
Mr Fisher already had a longstanding relationship with Proximity, being one of the founding members of the Proximity advisory board from 2013 to 2016. He stated that he is "thrilled" to join Proximity at such a pivotal time where the organisation and team are "energised to take advantage of present opportunities".
"I am eager to roll-up my sleeves and help clients with large-scale procurements, complex project and program management, organisational planning and change management and work together with clients to produce great outcomes for the challenges they are facing," Mr Fisher said.
Supporting his leadership position are Proximity expert advisers Warren King, Greg Divall and a Defence practitioner that has yet to be announced.
"Proximity really is the best place for me to do this type of work and to have a positive impact," Mr Fisher concluded.