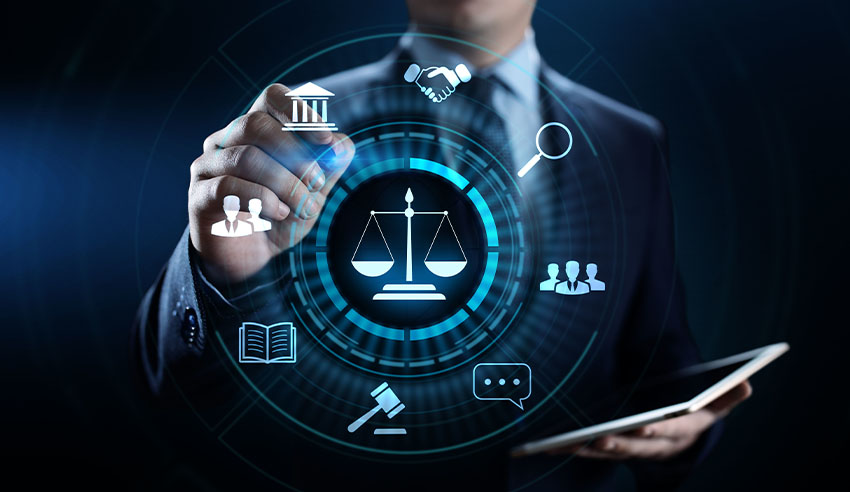 Anaqua, a provider of integrated IP management technology solutions and services for corporations and law firms, has acquired a legal technology and innovation company.
WiseTime is an autonomous timekeeping solution and billing system for the legal industry, developed by attorneys for attorneys – and will be used by Anaqua to meet new and evolving client needs.
The acquisition is a result of Australia-based holding company IPH Limited having entered into an agreement to divest its investment in Practice Insight as WiseTime to Anaqua.
IPH chief executive and managing director Dr Andrew Blattman said that the acquisition would be beneficial for both parties.
"WiseTime's service offering strongly aligns with Anaqua's suite of IP management software and will provide the team with growth opportunities," he said.
"We wish the WiseTime team every future success as part of Anaqua."
Commenting on the acquisition, Rob Romeo, CEO at Anaqua, said that this move was a result of practitioner feedback all over the world.
"This acquisition underscores our steadfast commitment to meeting the evolving needs of the law firm market. We have listened very carefully to practitioner feedback across the globe, and it is clear that law firms are seeking IP management solutions that offer advanced reporting and analytics, integrated document management, secure cloud hosting, collaborative client portals, intuitive user experience – and integrated time and billing," he said.
"With the acquisition of Practice Insight, we will now have all of these features fully integrated into both AQX Law Firm and PATTSY WAVE."
The transaction is set to complete in the first quarter of FY23.