Features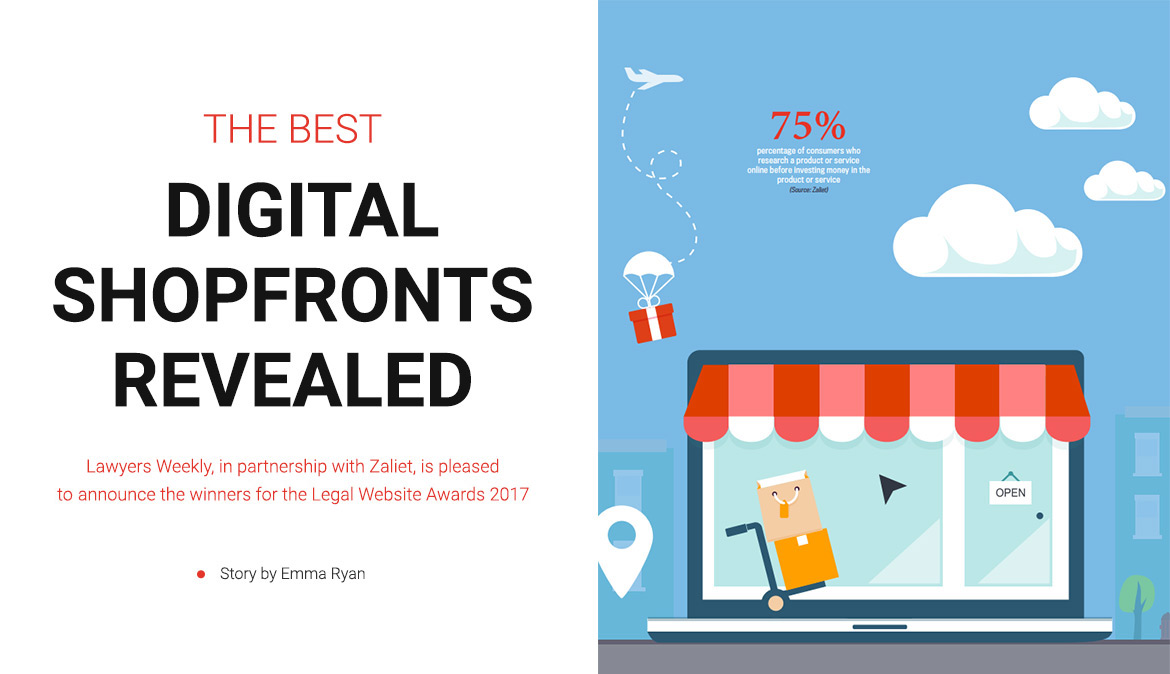 latest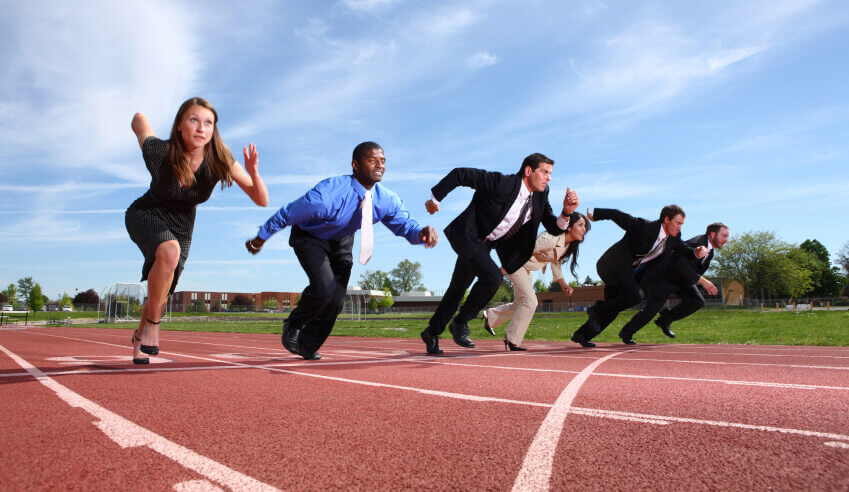 Taking talent to new frontiers
Jul 05 2017
No conversation about the business of law takes place nowadays without giving air to the way that technology has transformed how lawyers ser...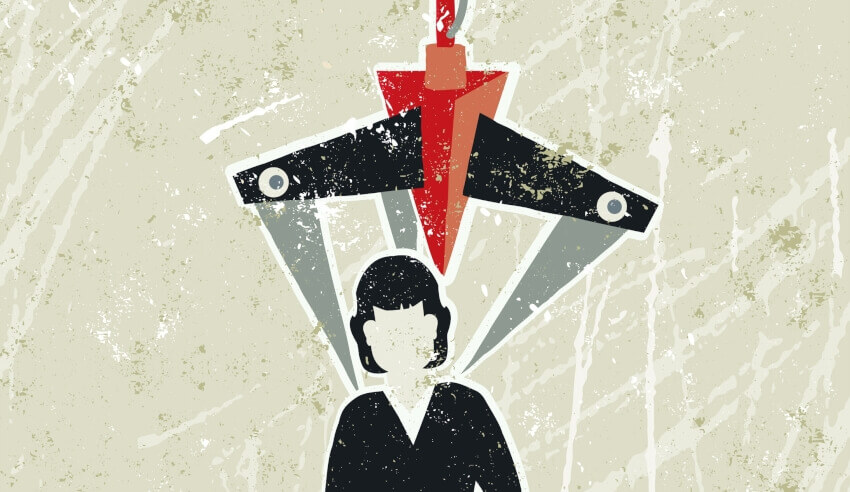 The way forward
Jul 04 2017
Recruiting the right people should be front of mind for any business. The staff you have are the sole determiners of your company culture, r...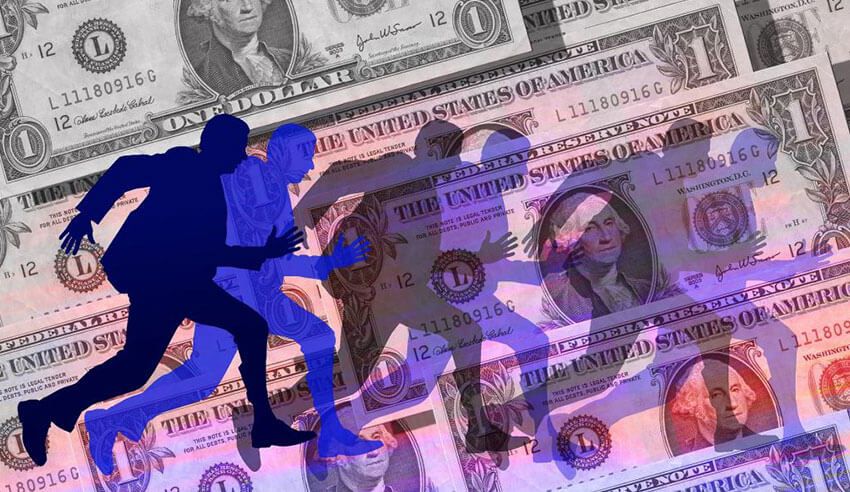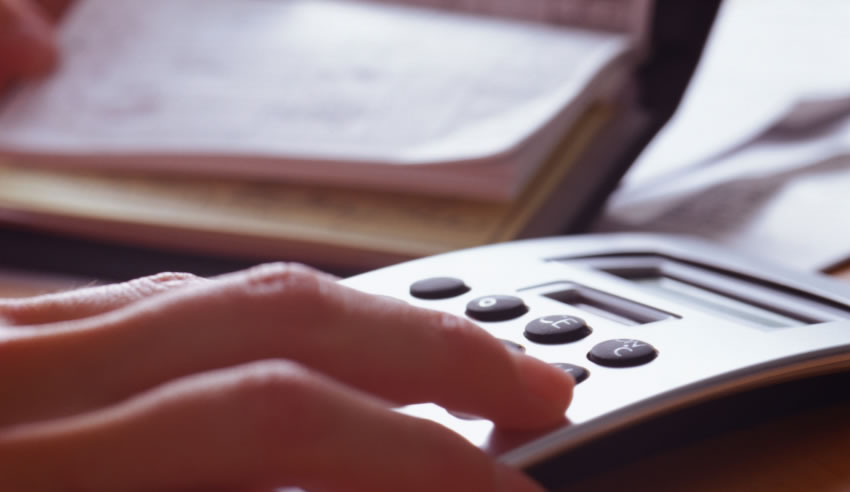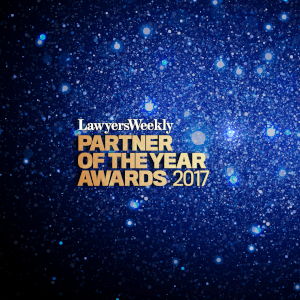 Centre stage
May 30 2017
Presenting the winners of the 2017 Partner of the Year Awards…  ...