Features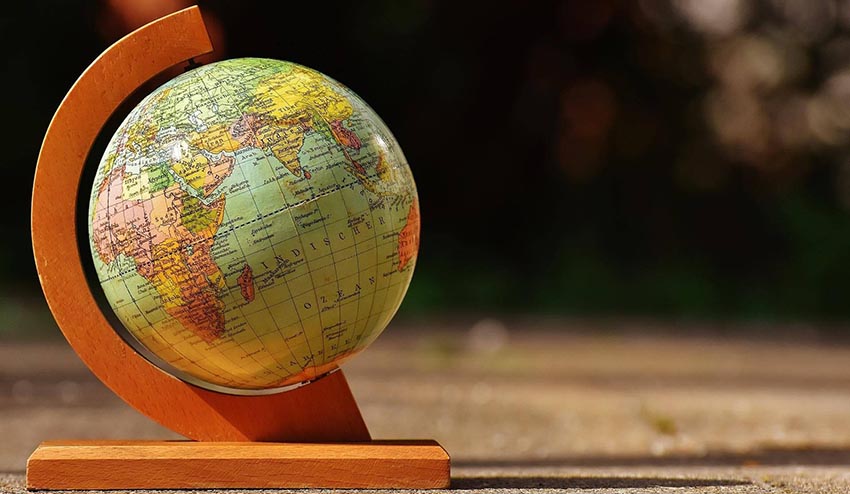 latest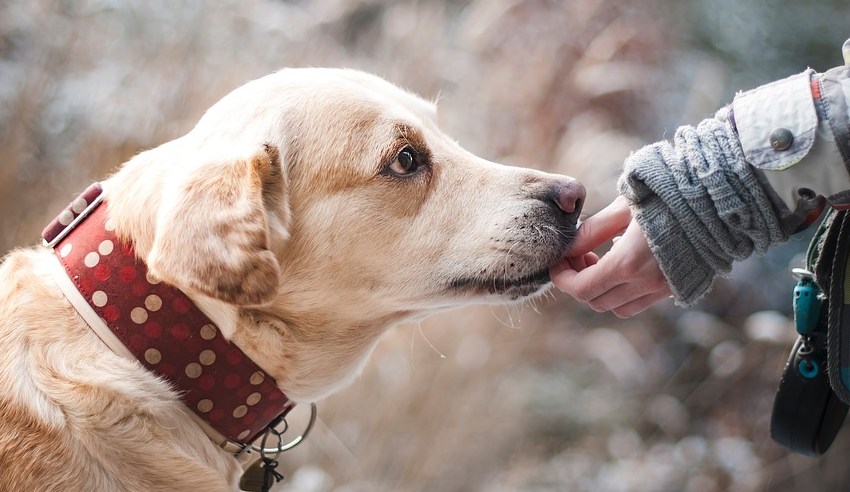 More than a pet project
Oct 30 2017
Animal lawyers are dedicated to animal rights protection and advocacy, often with little or no financial reward, writes Tom Lodewyke. ...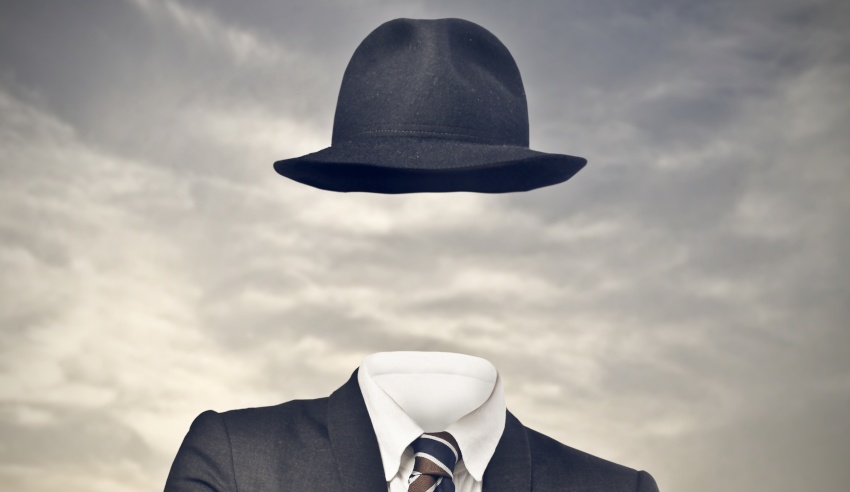 The new face of corporate counsel
Oct 19 2017
Lawyers Weekly, in partnership with InfoTrack , recently assembled a roundtable to discuss the rapidly changing role of in-house legal teams...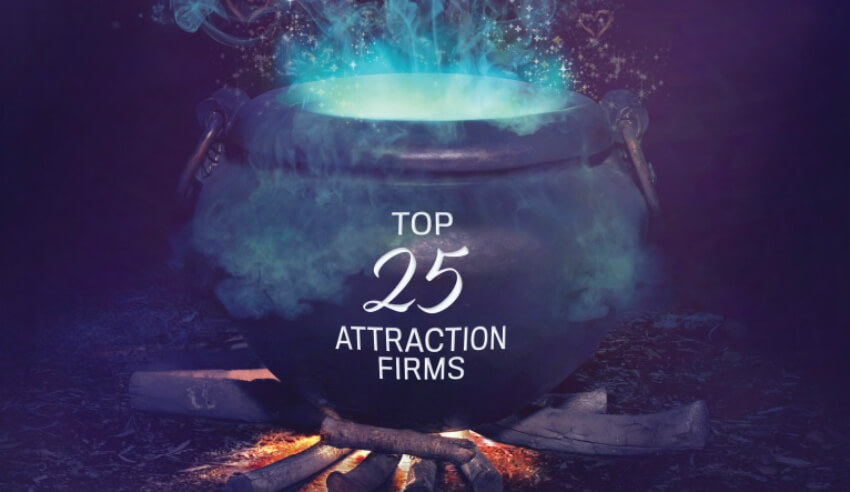 Rising popularity
Oct 02 2017
Which legal businesses have lawyers spellbound to claim a place among this year's Top 25 Attraction Firms?   ...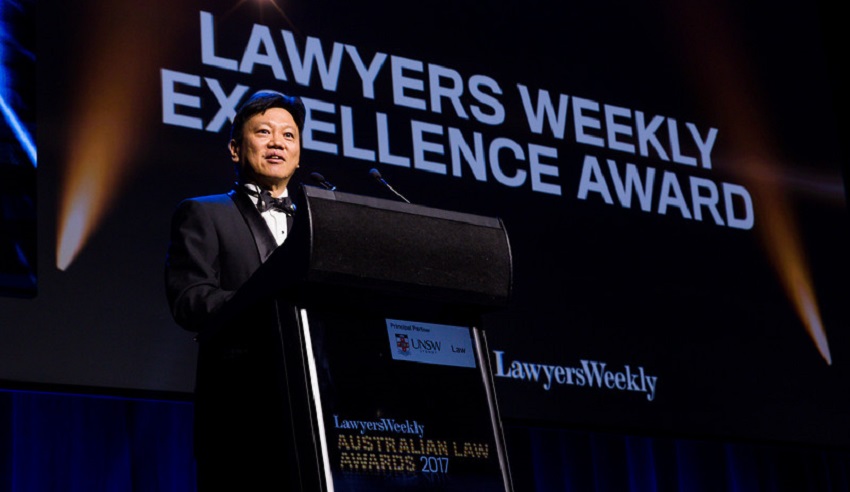 Charting new territory
Oct 02 2017
The Lawyers Weekly Australian Law Awards 2017 recognised the lawyers, law firms and legal teams leading the profession. ...