Opinion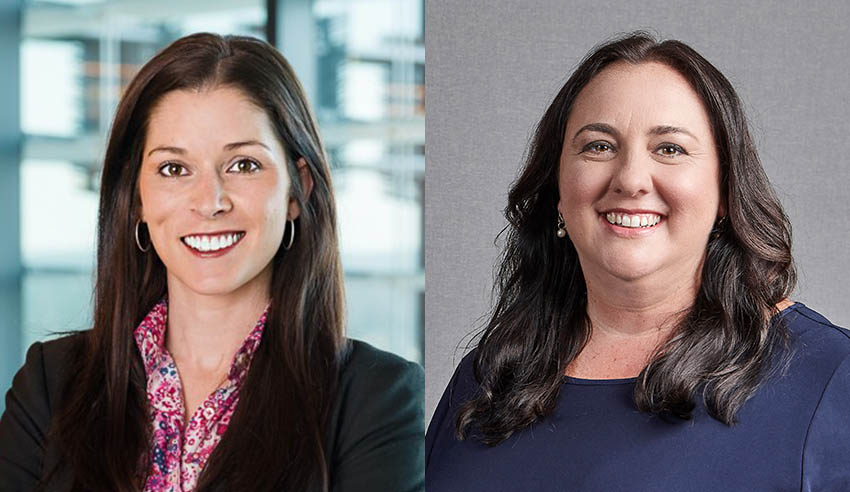 latest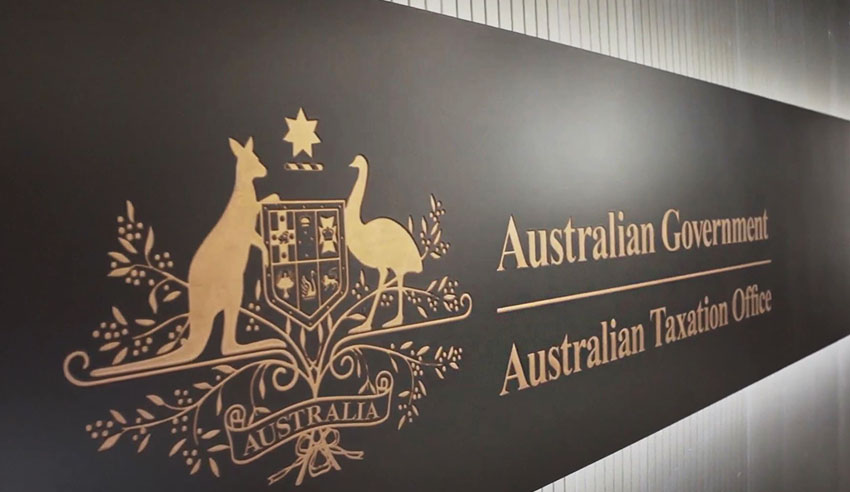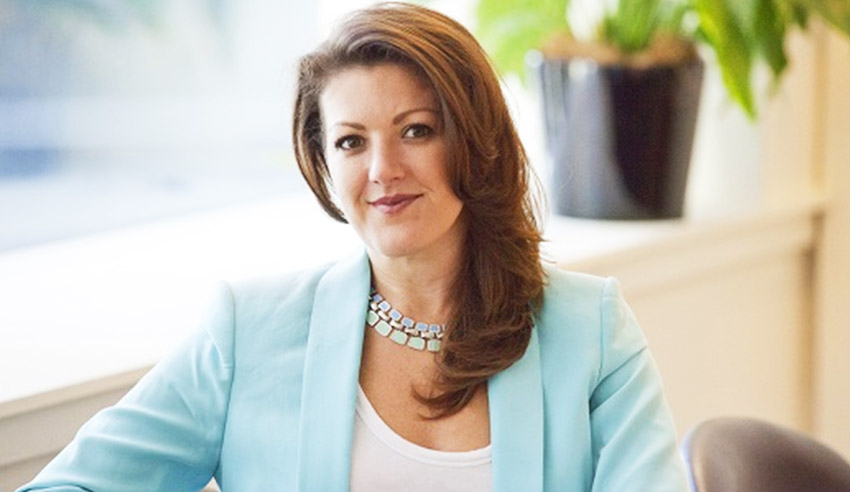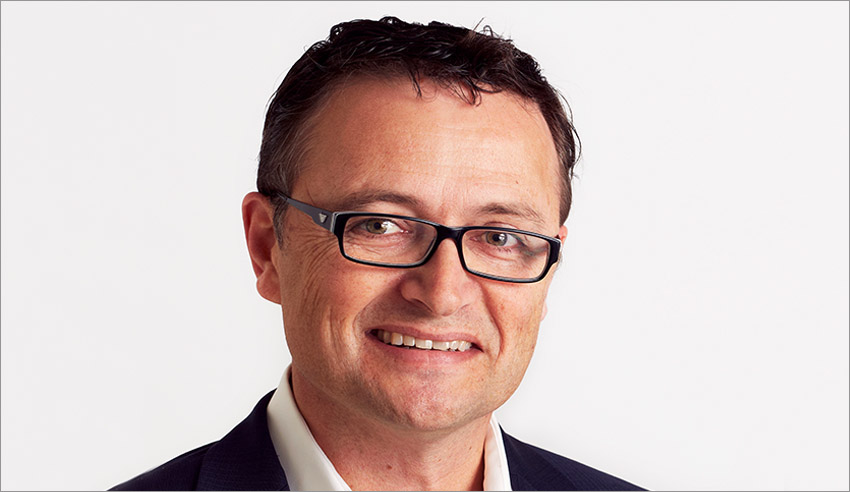 Eradicating a fear-based culture
Feb 16 2021
Whilst the era of flexible working has changed many aspects of the traditional workforce, fear-based work cultures are unfortunately still a...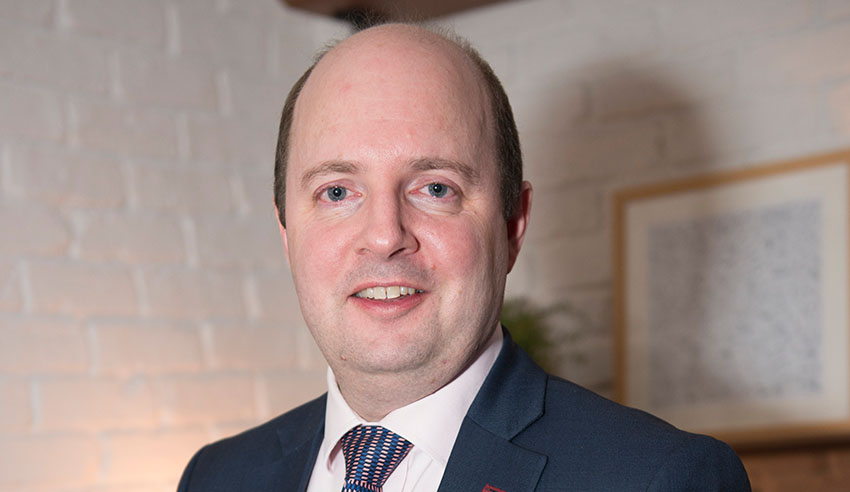 What's next for contract lawyering?
Feb 14 2021
One of the legacies of the age of coronavirus will be lasting changes to the nature of contract lawyering, writes Matthew Kay. ...