Opinion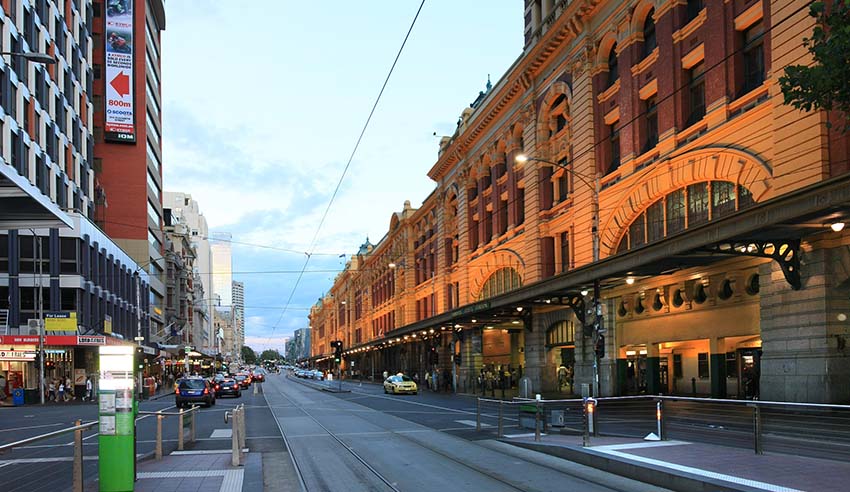 latest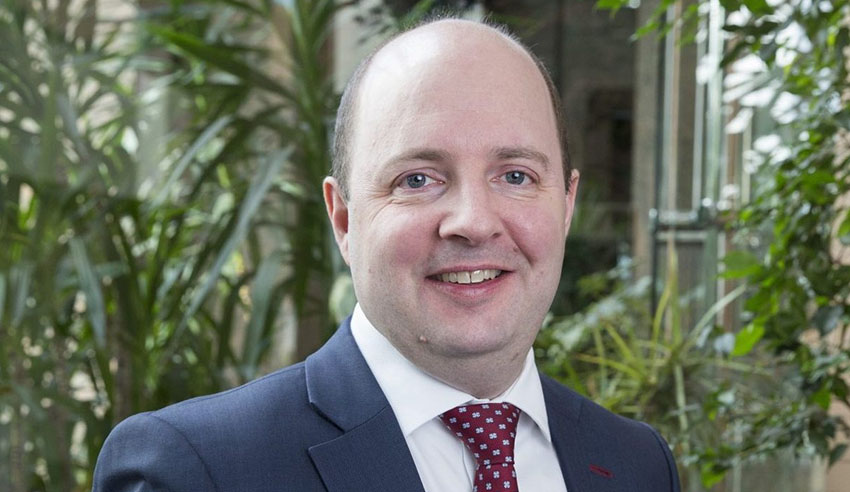 Should you be yourself at work?
Jan 28 2019
Picture the scene, you're at home after a long, hard day's work. You've just settled down with a glass of wine and your favourite boxs...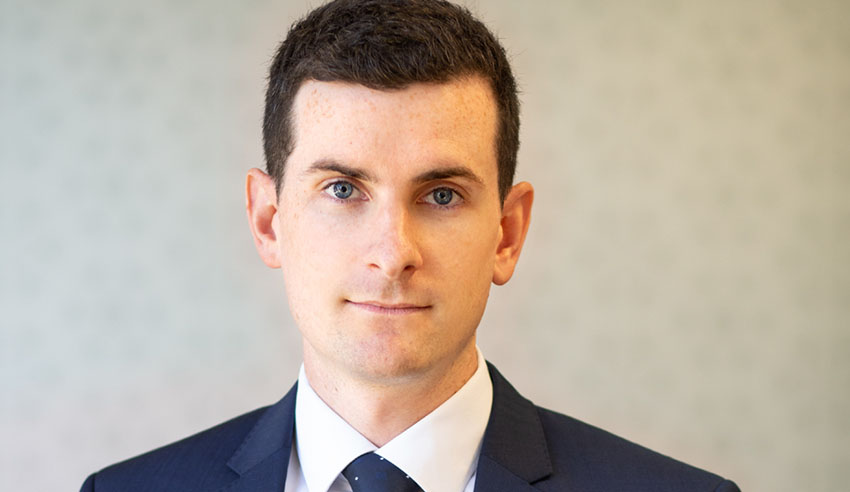 Politics at work
Jan 24 2019
The celebration of Australia Day has become an increasingly contentious issue among Australians, writes McDonald Murholme's Trent Hancock....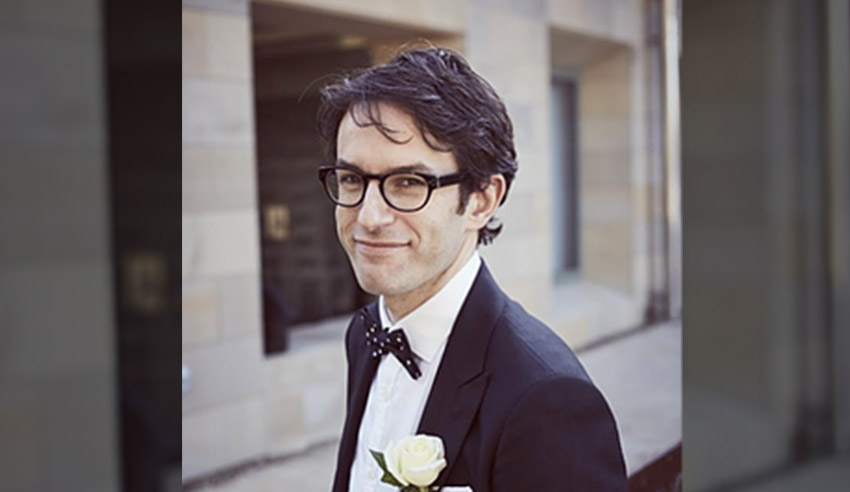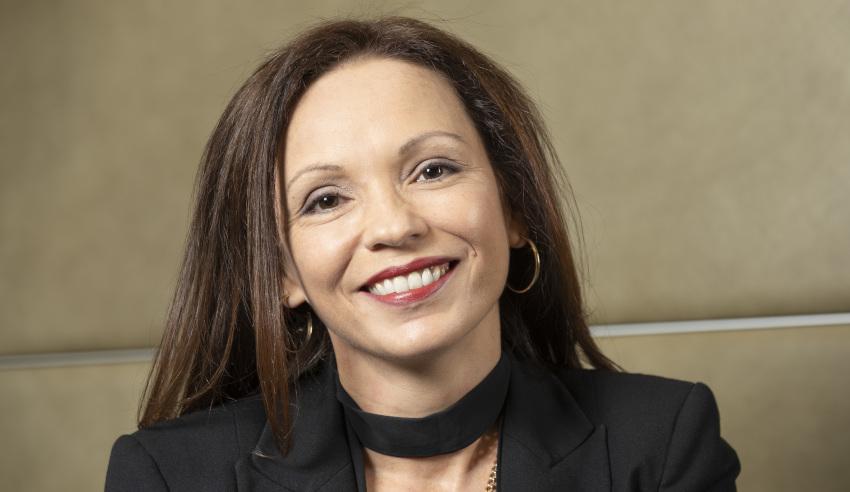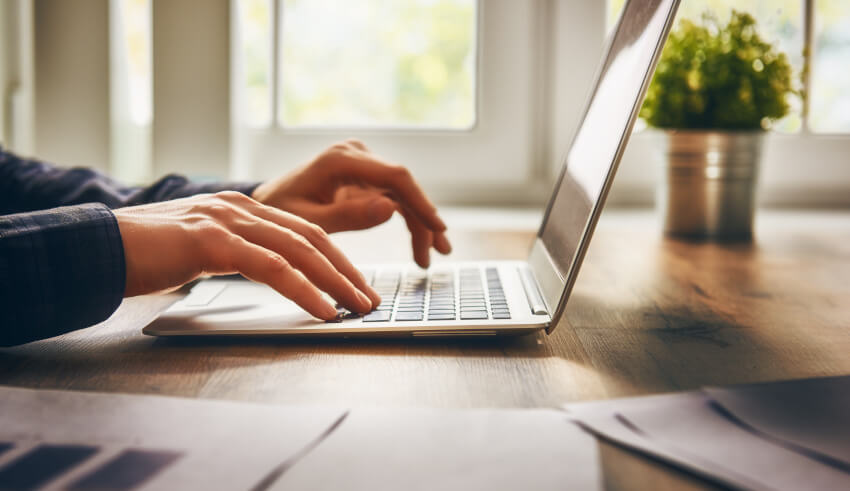 Life in-house with legal technology
Jan 22 2019
Jessie Porteus recently wrote a very interesting piece setting out a typical day as an in-house lawyer. As an in-house lawyer myself and rec...