SA Law Soc launches virtual diary app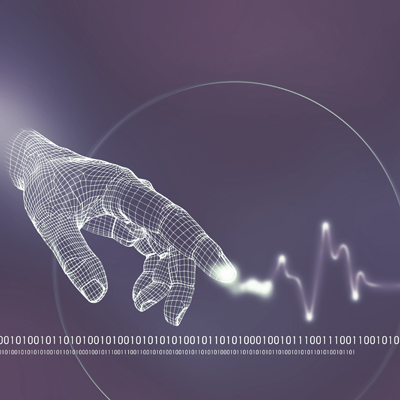 The Law Society of South Australia has gone digital by replacing the traditional hard-copy diary it supplies each year to its members with a new app.
The virtual diary app has been in development since August last year and will soon be capable of running on iPhone, iPod touch and iPad.
Executive Director of SA Law Society, Stephen Hodder, said the app was created to address members' needs for remote access.
"The Society recognised that the information we were putting into hard-copy diaries needed to be available by other means.
"CPD was a manual sheet; people just wrote in what CPD activities they had done or were planning. They can now click onto a tab on the app and it will show them their personal attendance at Law Society activities over any period, at a glance," said Hodder, adding that members can also see what CPD activities are coming up and register their interest.
The CPD function will be a useful tool in keeping a running total of points accumulated, he said, and members will also be able to sync information straight into their diary, on other devices, at the same time.
The app has been developed by the Law Society's vice-president Morry Bailes, together with staff from the Society, using the IT services of Daniel Kiley and Shawn Webster from Adelaide-based firm Hessian Apps. Kiley's input was particularly important as he is also a solicitor and could understand the needs of the legal professional.
Information that will be available via the app includes a complete list of contact details for Adelaide and country firms, barristers, chambers, courts, tribunals and boards.
The Society will be reviewing the content of the app over the coming months to ensure relevant information is available. It will be available free of charge to all members.