Minters confirms involvement in possible class action against Govt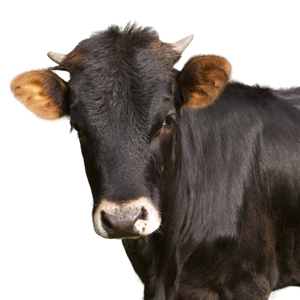 Minter Ellison has confirmed it's heading up a potential multi-million dollar class action by a group of beef farmers seeking compensation for last year's live export suspension._x000D_
Minter Ellison has confirmed it's heading up a potential multi-million dollar class action by a group of beef farmers seeking compensation for last year's live export suspension. 
According to Federal Budget papers – made public on ABC TV's 7.30 program yesterday (14 May) - the Government is facing compensation claims from two groups of cattle producers affected by the one-month ban on live exports to Indonesia.
"The Australian Government may become liable for compensation. ... A potential class action has been received from a law firm on behalf of 21 clients," the budget papers said.
"The Australian Government may become liable for compensation following the decision by the Minister for Agriculture, Fisheries and Forestry to suspend the export of livestock to Indonesia for a period of one month in 2011," the papers added.
Minters has told Lawyers Weekly that although it "cannot make any comment on the matter" at this time, it could confirm it is "acting in the matter".
It has been reported the Government is negotiating to head off the class action by Minters before it reaches the courts, while it has also been reported the Minters claim comes mainly from affected producers in Australia's north, specifically the Northern Territory.
Live exports to Indonesia were suspended for a month in June last year after footage of cattle being treated inhumanely at slaughter houses was shown on ABC's Four Corners program.