Slaters suffers multi-million dollar write-down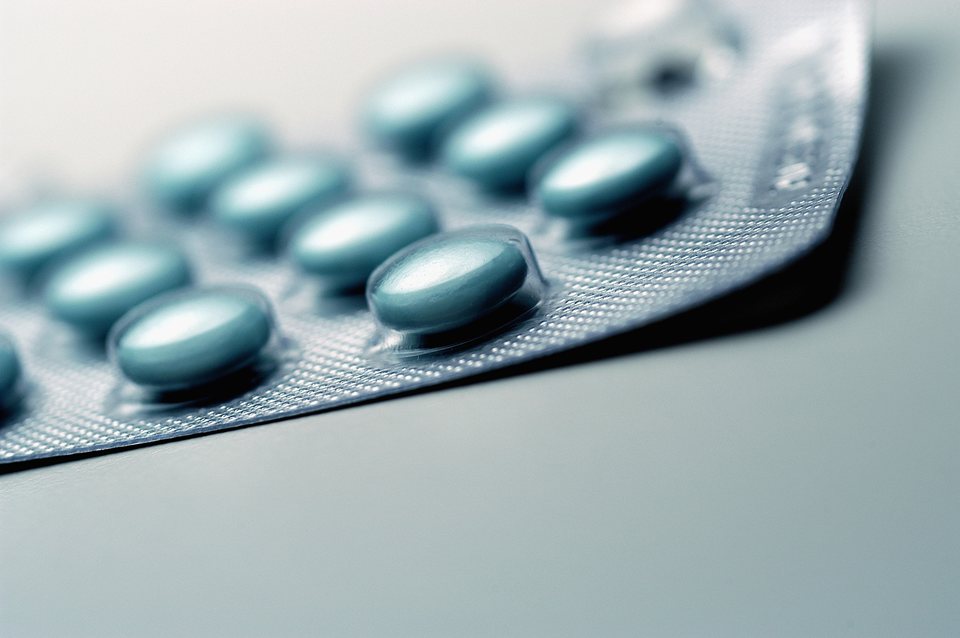 Slater & Gordon has taken a $10 million hit after the High Court decided not to grant its client leave to appeal a Federal Court decision in the Vioxx class action.
In a statement to the Australian Stock Exchange (ASX), Slater & Gordon said it had spent approximately $10 million to fund the Vioxx class-action litigation since it started in 2005.
The firm added that the amount will be written down in the current year's financial accounts and won't have a cash impact as the costs have been accounted for.
The class action involved Slater & Gordon client, and Victorian occupational health and safety consultant, Graeme Peterson, who in March 2010 was awarded $287,912 by the Federal Court after he suffered a heart attack in 2003 after taking the arthritis drug Vioxx for three years.
Vioxx had been linked to an increased risk of heart attacks and strokes and Slater & Gordon's class litigation involved Merck Sharp & Dohme (MSD) - the local arm of global pharmaceutical giant Merck.
Last October the Full Court of the Federal Court upheld an appeal by MSD overturning the original decision.
The High Court last week decided that it will not grant Peterson leave to appeal this decision, and therefore the decision of the Full Court of the Federal Court now stands.
The Slater & Gordon ASX announcement said the Vioxx class action is "the only project litigation case being wholly or partly funded by the company, the outcome of which may have a material impact on the company's financial performance".
Damages
Meanwhile, Slater & Gordon yesterday (16 May) filed a class action in the Supreme Court against three parties - the Australian Health Practitioner Regulation Agency, the director of the now-closed Croydon Day Surgery and anaesthetist James Latham Peters.
The lawsuit is on behalf of 50 women who contracted the hepatitis C virus after having abortions at the Melbourne surgery, under the care of Peters, between January 2008 and December 2009.
It is alleged that Peters, who had hepatitis C at the time, infected the women.
As part of a class action, Slater & Gordon is seeking damages from the Australian Health Practitioner Regulation Agency.
"The medical board's primary role was to protect the public by regulating medical practitioners. It had a specific duty to minimise the community's exposure to health risks and we believe that, in this instance, the board failed in its duties," said Julie Clayton, practice group leader at Slater & Gordon.
Clayton said the women had suffered "significant psychological trauma"' as a result of their infections, and added that she believed it is the first time that a personal injury class action has been lodged against a medical practitioner regulator in Australia.
Slater & Gordon told Lawyers Weekly it is seeking unspecified damages and that no court dates have yet been set.