WA opens courts to mental health experts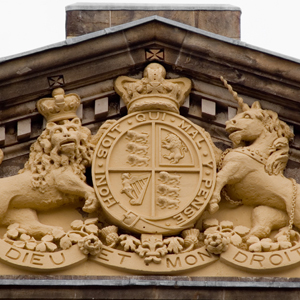 The Law Society of Western Australia has welcomed state government funding for a mental health court diversion program for people with mental illness.
The Government has committed $5 million over two years for an adult court diversion and support program and $1.7 million over two years for mental health experts to be placed at the Children's Court for an early intervention pilot program, providing assessments, referrals and treatment.
Law Society of WA president Dr Christopher Kendall said mental health courts were internationally recognised as providing an "exceptional way" to address the underlying mental health problems that "all too often" contribute to criminal behaviour.
"They successfully link offenders who would ordinarily be prison-bound to long-term, community-based treatment programs, relying on mental health assessments, individualised treatment plans, and ongoing judicial monitoring to address both the mental health needs of offenders and public safety concerns," said Kendall.
"The Government's initiatives in this regard are much needed and reflect society's changing attitudes to mental health issues."