Fake lawyer barred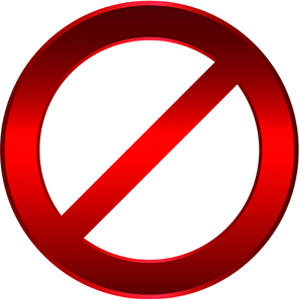 A lawyer who was found to have told "blatant, breathtaking lies" has been struck from the profession until 2017.
The Legal Services Commissioner of Victoria (VLSC) released brief details today (24 May) with regard to a decision of the Victorian and Civil Administrative Tribunal (VCAT) against Mark Spicehandler.
The VLSC brought three charges of professional misconduct against Spicehandler for: denying on a job application that he had previously been charged with an offence, omitting details relating to his employment history from his resume and engaging in legal practice without a practising certificate.
Spicehandler had applied for the position of senior solicitor with the Office of Public Prosecutions in 2010, despite having not held a practicing certificate since June 2008.
He had held positions at five separate law firms between 2006 and 2010.
The VCAT described Spicehandler's conduct as "completely inconsistent with the legal practitioner's duty of honesty and candour". It added that his omissions and false information on his resume were "blatant, breathtaking lies".
The VCAT reprimanded Spicehandler and prevented him from holding a practising certificate before the year 2017.
He was also ordered to pay costs of nearly $6000.