Deepening understanding of in-house role: study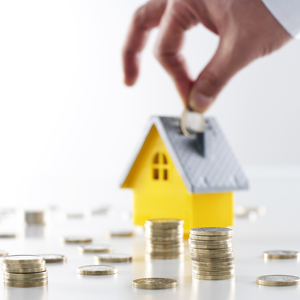 The Australian Corporate Lawyers Association and the Corporate Lawyers Association of New Zealand have released an online survey aimed at identifying benchmark data for the in-house function in both countries._x000D_
The Australian Corporate Lawyers Association (ACLA) and the Corporate Lawyers Association of New Zealand (CLANZ) have released an online survey aimed at identifying benchmark data for the in-house function in both countries.
The ACLA/CLANZ In-house Counsel – Benchmarks and Leading Practice Study 2012 aims to provide insight into the types of legal matters that are dealt with using internal resources versus those being outsourced. It also seeks out innovative practices being used in large and small in-house teams.
"Whether it is in how they position themselves internally, how they demonstrate value to the business or how they extract value from firms, we are interested to see the profession share these ideas," said ACLA CEO Trish Hyde.
She expects the survey to offer a better understanding of the value of the in-house function, which is the fastest-growing sector of the legal profession, but still integrating into some organisations.
"Many view the in-house counsel role as homogenous," said Hyde, adding that this research seeks to understand, by organisation type, the level to which the in-house function is embedded in the organisation.
The 90-question survey targets between 200 and 300 organisations (including corporate and government; for profit and not-for-profit; listed and private) with an in-house function. Only one response will be accepted from each organisation.
Questions cover the number of staff employed under flexible working arrangements, and who the legal function reports to within the organisation, the latter to help understand reporting lines. The survey also explores some areas of retention such as flexibility, working habits and incentives, and seeks to identify the level of diversity in leadership of the legal function.
According to Hyde, there is not enough material identifying key trends and leading practices in the market.
"We want to hear from the sole in-house lawyer, the small team and large legal departments to get a broad cross-section of the profession's views.
 "We hope to correlate this data with the size and type of organisation as well as perception of value delivered and alignment to strategy."
ACLA and CLANZ worked with an editorial group of five in-house professionals from diverse organisations to guide the project.
Hyde said there were few differences in the work of Australian and New Zealand in-house counsel, other than that there are "a few more large legal departments [in Australia]".
The final report will be made available for purchase mid-year and will combine benchmarking data with analysis, tips and examples to profile leading practice where possible.