Law Council fears for rule of law in PNG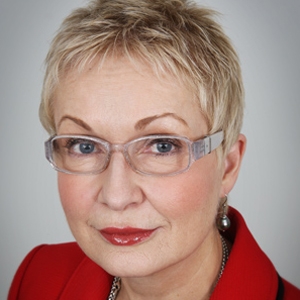 The Law Council of Australia has said it's "deeply concerned" by the ongoing threat to the rule of law in Papua New Guinea (PNG).
The Council has backed a recent statement by The Law Association for Asia and the Pacific (LAWASIA) which expressed a grave concern for the rule of law in PNG following the recent arrest of Chief Justice Salamo Injia on charges of sedition.
Injia was charged with sedition last week after a dramatic attempt to arrest him inside his own courtroom. The Supreme Court upheld an earlier ruling ordering Michael Somare be reinstated as prime minister, a move which incensed the government led by Peter O'Neill and had his deputy and police chasing down the judge.
"The Law Council makes no comment with regard to the political issues at the heart of recent tensions, however, it is apparent the parties to these issues have been unable to de-escalate the current situation," said Catherine Gale, Law Council President.
She added the council is particularly concerned about the implications of the arrest of the chief justice.
"The Law Council urges the caretaker government and the international community to work together to ensure that the elections in June are safe and transparent and respect for the rule of law and its institutions are upheld."
Gale said the Law Council does not presume to comment on the underlying reasons for the arrest of the chief justice.
"The arrest of a judicial member on charges of sedition, arising out of a judicial pronouncement, is highly unusual and in the absence of overwhelming justification represents a direct affront to fundamental principles underpinning the independence of the judiciary and the rule of law."