Females dominate at flexible firm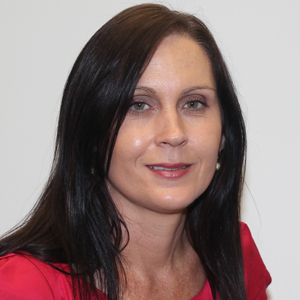 The head of a Queensland law firm believes the reason around 80 per cent of her 346 staff are women is because they are willing to trade in high pay for flexible work practices.
Crown Law comes under the auspices of the Department of Justice and Attorney-General in Queensland, and generates all of its income from government clients.
Its percentage of female staff is more than 78 per cent, which puts it well ahead of the Australian Government Solicitor (63%), and New South Wales, where the gender ratio in the Crown Solicitor's Office is thought to be around 50:50.
The gender ratio in the respective Crown Solicitor's Offices in Victoria, South Australia and Western Australia is above 50 per cent, with around three quarters of the staff at the Victoria's Crown Solictor's' Office being female.
Susan Chrisp (pictured), the executive director of Crown Law, said that, while the firm couldn't hope to match the salaries of its private practice competitors, it was able to attract predominantly female lawyers on the back of its culture and work policies.
"It was not a conscious effort to recruit female staff, it is just what has happened," said Chrisp.
"The benefits of working in government with good maternity leave and superannuation policies and flexible work arrangements helps us to recruit women and that is often enough to keep [most of] them here, but not all of them," said Chrisp.
Trade off
The firm is not able to match the salaries of private practice law firms and it has lost a number of its lawyers recently to private practices.
However, its flexible working policies, opportunity to act on contentious work such as the recent Queensland Floods Commission Inquiry and smaller billable hour requirements (five hours) for its lawyers form the backbone of its retention policies.
"The people that go to private practice in the fist instance are looking for the prestige and the high salary," said Chrisp, who has been in the executive director's chair for nearly five years. "What often happens to people when they get there is that they find it is not so great to work those sorts of hours."