Businessman to head Kelly & Co's new advisory council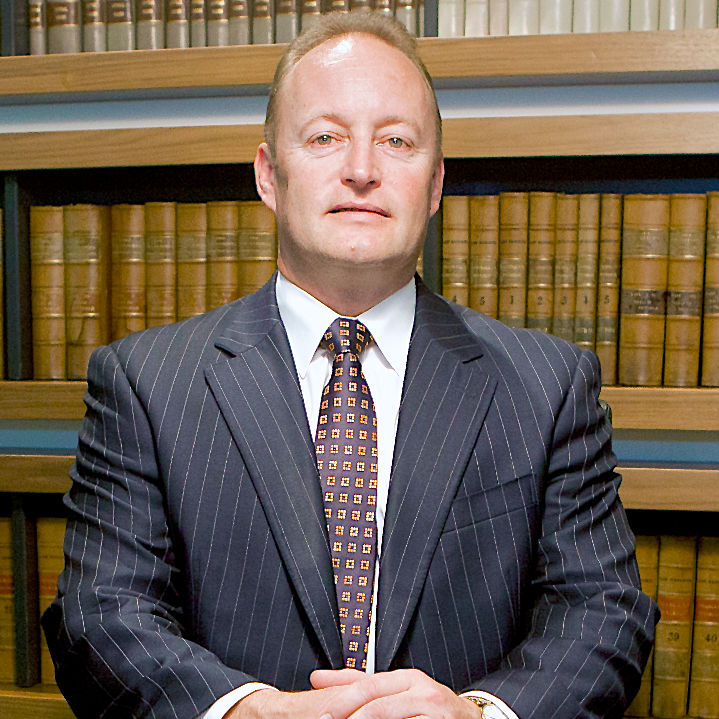 Adelaide commercial law firm Kelly & Co has appointed South Australian businessman Rob Chapman to head its newly-formed Business Advisory Council.
Speaking to Lawyers Weekly, Kelly & Co chief executive Stuart Price said the Business Advisory Council had been established to strengthen the firm's links with the local business community and provide thought leadership to the partnership and its clients.
"It was an evolution of a thought process that we don't exist in isolation from our clients, we've got to be working within their industries to better understand what's going to impact them in the future and be on the front foot as a firm, rather than being reactive," said Price.
Chapman (pictured) is a born-and-bred South Australian and an ambassador for the state, said Price, who hopes Chapman's profile will help cement interest from other business heavyweights, including some the firm is already in conversation with as well as those who may not be familiar with Kelly and Co, about joining the Business Council.
Chapman, the former chief executive of St George Bank, recently returned to Adelaide from Sydney and is currently on the advisory board of BankSA (which is part of Westpac Group). He was managing director of BankSA for eight years before moving to St George.
He is also the chairman of the Adelaide Football Club and a past president of both Business SA and the SA chapter of the government-run Council for Economic Development of Australia.
Chapman, who took up his role on Kelly & Co's Business Advisory Council this month, is "young, dynamic and will contribute across all industries" said Price, because he brings both solid banking and finance expertise and involvement in national economic development and business in SA.
"As well as having fabulous connections across the states, we see him as being a great first step for the council," said Price.
Kelly & Co's chairman of partners, Jamie Restas, agreed, and said the firm was looking to appoint several more business leaders to the remaining positions on the council.
Different view
As well as maintaining regular industry association memberships, partners and practitioners will use the council to look at troubling issues for the state's key industries – including mining and resources, agribusiness and defence - "through the clients' eyes".
"For us, it's about trying to find people for the council who have a unique and informed view on the regulatory changes or the structural changes in particular industries and can actually thrash out key issues and give a perspective that's going to benefit clients," said Price, adding that some perspectives may be aligned with the industry view, while some may take a different view because of client focus.
Chapman said it was "invigorating" to be part of an organisation that he believes has aspirations to grow and take advantage of the expanding South Australian economy.