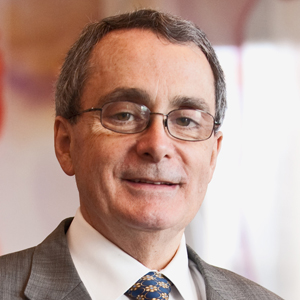 Clayton Utz partner and global arbitral figure Doug Jones has become the first Australian to sit on the board of a major arbitral association.
Jones (pictured), the head of the Australian Centre for International Commercial Arbitration (ACICA), has been appointed to the executive of the International Federation of Commercial Arbitration Institutions (IFCAI).
IFCAI's members comprise the leading international arbitration institutions, including the London International Court of Arbitration and the China International Economic and Trade Arbitration Commission.
"I am honoured to be elected to the Board and see this as an opportunity to advance Australia's position and harness our full potential as a major player in the lucrative cross-border dispute resolution market," said Jones.
This appointment is the latest in a string of accolades for the ACICA head.
He was made an Officer in the Order of Australia earlier this month in recognition of his services to law and alternative dispute resolution.
In 2011 he became the first Australian to head the Chartered Institute of Arbitrators, the London-based body representing around 12,000 arbitration professionals.
Retired High Court Justice Michael Kirby paid tribute to Jones on his recent appointment to the IFCAI.
"No one has worked harder or more successfully over many years to put Australia on the map of international commercial arbitration," said Kirby.
Sir Laurence Street, a former chief justice of NSW and well-known mediator, described Jones as a "powerhouse of imagination, zeal, professional skills and competence" in an interview with Lawyers Weekly last year.