Carr claims apology could set Australian lawyer free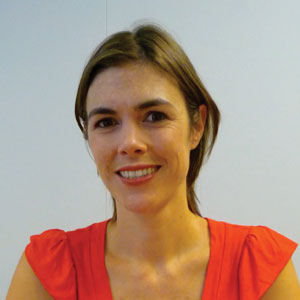 Australia's foreign affairs minister has claimed an apology could go a long way to securing the release of Australian lawyer Melinda Taylor, who has been detained by authorities in Libya since 7 June.
Senator Bob Carr visited Libya yesterday (18 June) and met with the country's prime minister and deputy foreign minister as well as members of the International Criminal Court (ICC).
Carr revealed on ABC Radio that the Libyan government genuinely believed "something untoward" had happened and suggested the ICC apologise "for inadequate consultation on protocol and procedures".
He also proposed Australia facilitate discussions between the Libyan government and the ICC to ensure Libyan concerns and perspectives were heard.
Carr was already in the region for a meeting of the Non-Proliferation and Disarmament Initiative in Istanbul, held on 16 June, where he urged his counterparts in Turkey and the Netherlands to push for Taylor's release.
The Australian Bar Association (ABA) is the latest legal body to call for Taylor's immediate release. The ICC, Australian Lawyers Alliance, Australian Lawyers for Human Rights and the Law Council of Australia have also voiced concerns over the arrest of Taylor and three other ICC employees.
 "The detention puts in jeopardy the United Nations (UN) system for administration of justice through the ICC," said the ABA in a statement. The ABA was not available for comment prior to the filing of this story.
Taylor, who was appointed by the ICC, was arrested for an alleged breach of Libya's national security after meeting with Muammar Gaddafi's son Saif al-Islam in Zintan, around 180km southwest of the capital Tripoli.
She is accused of trying to smuggle documents to Saif al-Islam from his former right-hand man, Mohammed Ismail.
In a statement last week, Carr said he would "press the case that Ms Taylor is in Libya under the mandate of the ICC and UN Security Council, and this mandate provides a legal immunity".
A unanimous resolution of the UN Security Council means Libya has a legal obligation to fully cooperate with the ICC. This includes the respect of the legal regime imposed by the Rome Statute, which outlines the rights of suspects to have privileged contacts with their lawyers.