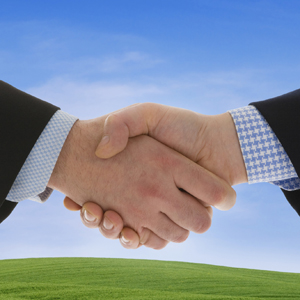 Today (28 June) is the deadline for partners from Freehills and Herbert Smith to lodge their votes on the proposed merger between the two firms.
Partners at both firms have had more than a week to lodge their votes, with a 75 per cent approval from partners at both firms required for the proposed merger to go ahead.
If successful, the merged firm will be one of the largest operating in the Asia-Pacific region.
Freehills currently has 196 partners in five offices, including its sole international practice in Singapore. Herbert Smith, a London-headquartered firm, has almost four times as many offices as Freehills, with a permanent presence in 19 cities in Europe, Asia and the Middle East, a region where it has six offices. It has around 250 partners.
A report released by Beaton Capital this week revealed that Herbert Smith pulled in $US719 million in revenue in the 2010 calendar year, with Freehills pulling in $US439 million in the same period.
For full coverage of the result of the merger vote, visit www.lawyersweekly.com.au tomorrow (29 June).