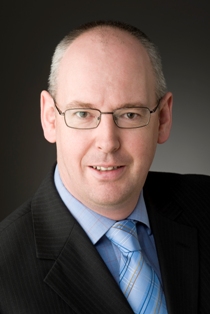 The CEO of Kelly & Co has resigned.
The Adelaide-based firm announced this morning (3 July) that Stuart Price (pictured) would not seek to extend his three-year term as CEO.
Price will leave the firm at the end of August, with a spokesperson from Kelly & Co telling Lawyers Weekly that the firm is currently looking for a new CEO.
"The main reason to leave was one of career progression," said Price, a former chief financial officer of the Elders Rural Bank.  'For me it was an element that I had reached a good point to hand over the baton to someone else."
Kelly & Co's chairman of partners, Jamie Restas, said that Price leaves behind a "remarkable legacy" at the firm.
Last month the former chief executive of the St George Bank, Rob Chapman, joined Kelly & Co as the head of its newly-established Business Advisory Council.