Clients need firm grip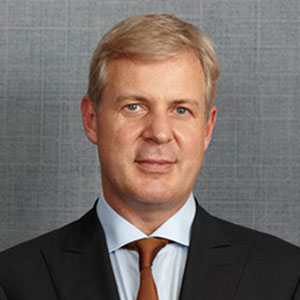 Firms need to focus less on themselves and more on clients, the CEO of Corrs Chambers Westgarth has claimed.
Speaking to Lawyers Weekly, Corrs' CEO John Denton (pictured) said firms have become more internally focused since the recent spate of global mergers. He added that debates about firm structure are dominating the dialogue within the legal marketplace.
"There are a lot of law firms talking about other law firms at the moment."
Clients are picking up on firm preoccupation with the merger activity and internal restructuring , Denton said. "Clients aren't interested ... and they're asking: does anyone care about us?"
He also claimed two camps are emerging: "Firms focused on clients; and those focused on what other firms are doing".
Corrs' "external focus" places it in the former camp, Denton argued. While he admitted Corrs hasn't ruled out a merger, he maintained  that the firm's emphasis on client service would continue even if a global tie-up took place.
Partners are also attracted to Corrs for its client focus, he continued, adding that a number of partners he has recruited from merged firms cited a desire to maintain client relationships as the reason they made the move.
But, based on claims made on the Clayton Utz and Gilbert & Tobin websites, Corrs may have to compete with other national firms for the title of Australia's most client-focused firm.
Clients are king:
Corrs Chambers Westgarth: "Partners who come to our firm and want to work with us are really client focused"
Clayton Utz: "Australia's most client-focused law firm"
Gilbert & Tobin: "Our lawyers are now preferred by clients operating in all sectors of the economy"