Criminal lawyer guilty of misconduct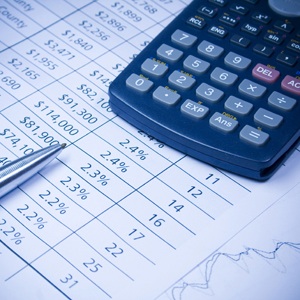 A Victorian lawyer has been fined $40,000 and reprimanded after he was found to have drawn up false invoices.
Patrick Dwyer was charged with four counts of professional misconduct and one charge of unsatisfactory professional conduct with regard to his representation of a client charged with murder. The client later pleaded guilty to manslaughter.
In the course of investigating Dwyer, the Victorian Legal Services Commissioner (LSC) asked him to account for payments totalling $15,000 in his representation of his client.
Dwyer drew up false invoices for the payments, and when he was confronted with the evidence against him he pleaded guilty to four charges of professional misconduct and one charge of unsatisfactory conduct in a hearing before the Victorian Civil and Administrative Tribunal (VCAT).
The charges included Dwyer's non-compliance with trust obligations; a failure to provide a costs disclosure statement; the creation of false documents and subsequently misleading the LSC.
The VCAT fined Dwyer $40,000 and reprimanded him.
The VCAT noted Dwyer's long association with Legal Aid, exceptional workload, community involvement, large number of character rerences and the fact that he did not gain any financial benefit from his actions.
"I believe the circumstances of this case, however, are very unusual, such that Mr Dwyer's right to practise should not be interfered with," the VCAT said.