A domain by any other name...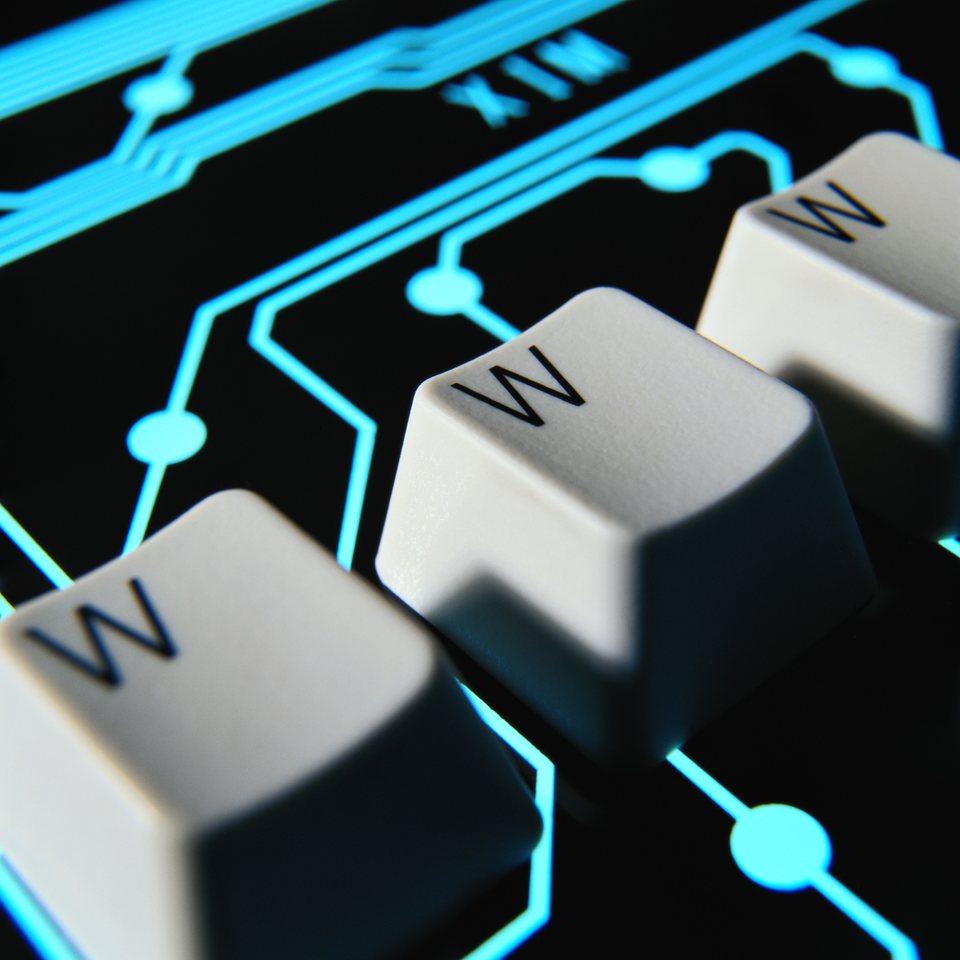 The release of a list of generic top-level domain names is expected to spark a range of new cyber-squatting disputes.
The Internet Corporation for Assigned Names and Numbers (ICANN) opened up generic top-level domains (gTLDs) on Wednesday (June 14), with the potential to radically reshape the internet landscape.
The reigning king of domain extensions - .com - is under siege. New personalised domains like .apple or .hotmail are up for grabs; L'Oreal wants .beauty, while Amazon and Google are vying for .app and .music.
With 1930 applications already received from organisations eager to take ownership of key domain names, also known as 'strings', companies have been warned to ensure that no one is cyber-squatting on an internet address that shouldn't belong to them.
"Every legitimate business is legally entitled to enjoy its hard-earned reputation and there are rules in place that prohibit a domain name from being registered in bad faith," said domain name expert and Holding Redlich senior associate Ben Patrick.
Of the proposals, 751 were for 230 different suffixes, while 1179 were unique. Most duplicate bids were for generic strings like .museum, .cars and .game, but The Guardian newspaper and the Guardian Life Insurance Company both sought exclusive rights to .guardian.
Conflict is inevitable and ICAAN plans to hold an auction if competing bidders cannot compromise.
Concerns over scamming are high; where similarly spelt names like Amazom instead of Amazon are used to trick consumers into giving credit card information and passwords.
Cyber-squatting also occurs "when a domain name is registered by a third party with the intention of on-selling the name with a hefty mark-up to a company eager to protect its brand and reputation, or to divert business away from a particular company," explained Patrick.
Disputes that have successfully seen domain names transferred include: ipods.com, which was transferred to Apple, and sony-z5.com, which was transferred to Sony, but some disputes have lasted years and cost hundreds of thousands in legal fees, revealed Patrick.
 "In the past it has been a very costly and time-consuming business," he said.
To help avoid lengthy court hearings and mounting legal fees in cyber-squatting cases, Holding Redlich has introduced a new set fee service.
"We have just set up a system where companies can make an application under the Uniform Domain Name Dispute Resolution for a fixed fee of $5000. The whole process takes around two months, a huge difference to many cases in the past," said Patrick.
Holding Redlich partner Toby Boys believes the law protects trademarked business from cyber-squatters "reasonably well" through the online dispute resolution process provided by the World Intellectual Property Organisation (WIPO).
"Somebody who says 'oh you're just taking out the website to cyber-squat upon it in bad faith' can take out an application for that website to be deregistered or transferred. You fill out an online form, it's really cheap, it goes of into the ether and there's a three-person panel who decides on it and then it's done," explained Boys.
Boys urged companies to take precautions to guard against misleading and deceptive conduct on their online business sites by keeping track of suspected cyber-squatting incidents, registering intended trademarks domestically and internationally if necessary and searching trademark registers to ensure there is no infringement taking place.
 "Organisations and businesses are increasingly reliant upon their online presence and the seemingly limitless opportunities that e-business offers. However, with this rapid expansion come some novel and complex legal challenges."