Bakers opens third African office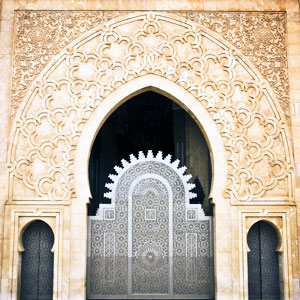 Baker & McKenzie has opened an office in Casablanca and now has lawyers in more African countries than any other global firm.
The office in Morocco's largest city is the firm's third in Africa and 71st overall. It will serve clients in the Maghreb region of North Africa.
Partner Kamal Nasrollah will head the Casablanca office. He and his team of senior lawyers join Baker & McKenzie from Paris-based August & Debouzy.
Nasrollah opened August & Debouzy's Casablanca office in 2007 and has since worked on complex corporate deals and disputes as well as cross-border work with North African, West African and Middle Eastern countries.
"I have enjoyed nine years of exciting practice with my friend Gilles August and I am now looking forward to this new challenge ... this is an exceptional opportunity for our team," he said.
Casablanca is Baker & McKenzie's fourth office opening in the past 18 months, following the opening of offices in Johannesburg, Istanbul and Doha. The firm now has 71 offices in 44 countries and boasts the highest revenue of any law firm in the world.
Led by the Paris office, Baker & McKenzie has advised on more cross-border transactions in Africa over the past four years than any other firm, according to mergermarket data.
Eduardo Leite, chairman of Baker & McKenzie's executive committee, believes having a presence in Casablanca will strengthen the firm's "ability to help clients navigate with confidence in the region". He also noted that Africa accounts for almost a quarter of the world's foreign direct investment.
Eric Lasry, managing partner of the Paris office, added: "With the growing dynamism of North Africa's economies and their long history of trade with France, our new presence in Casablanca provides ... opportunities to further assist our clients as they build their businesses and relationships across the region."