Partners must lead to drive firm growth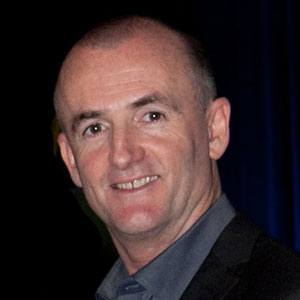 Partners must also be business leaders if firms are to remain relevant in an increasingly globalised legal market, a leadership guru has said.
Speaking with Lawyers Weekly, Greg Lourey (pictured), commercial and governance director at consultancy firm The Leadership Circle Asia-Pacific, urged firms to prioritise the leadership development of partners to remain relevant in Australia's new, global legal marketplace.
"We live in an increasingly complex business world and professional service firms must develop their people and leaders so they can function at the same level of complexity as their environments," he said.
Lourey also encouraged partners to apply their commercial acumen and leadership skills to drive the growth of the business.
"Partners have invested a lot of time in their technical expertise and now, as the market becomes more competitive, they're being asked to increase their capacity and step into a leadership role," Lourey said.
"These are good business-minded people that, in addition to dealing with the demands of clients and a growing practice, need to ensure the firm remains relevant now and in the future."
The Leadership Circle works with law firms to assess how leadership is impacting productivity and turnover against metrics such as customer satisfaction and team engagement. The company facilitates what it describes as "leadership transformation" using various methodologies and tools, revealed Lourey.
This "transformation" can take between three and five years, said Lourey, claiming that it takes time to break certain behaviours that partners have developed over several years, sometimes decades.
"Some habits are hard to undo so firms need to be prepared to make an investment in development," he added.