Small firms under threat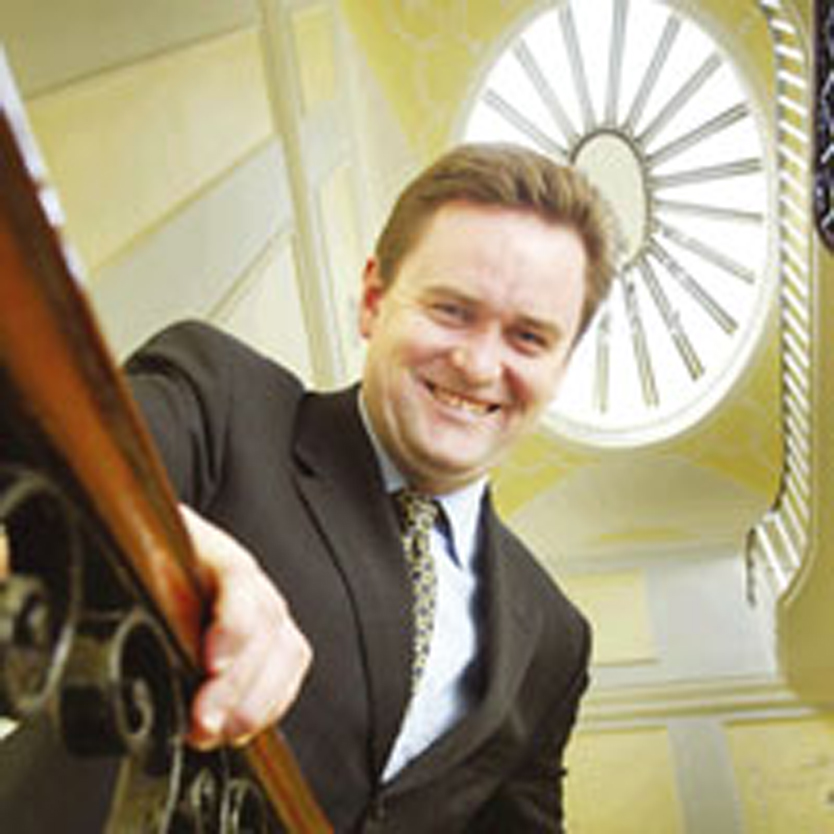 The increasing cost pressures of running a practice and the globalisation of the Australian legal market will mean less small firms in the future, a leading legal consultant has claimed.
Legal consultant Ted Dwyer (pictured) spoke to Lawyers Weekly about what he sees as the inevitable consolidation of the small law firm market as regulation and business demands erode the ability of lawyers at small firms to concentrate on practice.
"When you are running a sole practice, you have high overheads relative to other businesses, particularly around professional indemnity insurance and the like," said Dwyer.
"To be constantly having to comply with an increasing tide of regulation actually makes things a hell of a lot harder."
Last month Thomson Reuters released a survey that showed two thirds of the 201 small law firm respondents (firms with one to ten fee earners) did not convert leads due to the challenge of balancing fee-earning work with business development.
The survey also showed that for firms with one to 10 fee earners only 22 per cent had a dedicated business development manager, compared with 86 per cent of law firms with 20 or more fee earners in a similar Thomson Reuters analysis of 324 large law firms in 2011.
Dwyer said that in the course of his work he often provides business training to lawyers at large law firms, frequently at the graduate level.
New South Wales alone has more than 5000 law firms, and more than 85 per cent of those are sole practitioners. Dwyer said that with the value of the market in which small firms operate contracting, it was inevitable that some of these firms would fold.
"There are some small firms and sole practitioners that dominate and are doing very well and that means the others really are suffering," he said. "My estimate is that the average sole practitioner in a rural area is working six days a week and earning less than $70,000 a year."
Not all bad
While Dwyer bemoans the regulatory burdens placed on small law firms, he said that consolidation of this end of the market would not leave the profession or society as a whole in a more vulnerable state.
"I think it will improve things," said Dwyer of the prospect of less sole practitioners and small firms. "The evidence to me shows that once you get more professional in offering legal services the vast majority of firms will offer them in a way which resonates well with clients and consumers."
Dwyer added that it was "innovative firms like Salvos Legal" that provided a viable business model for law firms looking to act for "the have-nots".
The Thomson Reuters survey also found that 36 per cent of small firm practitioners spent up to 10 hours a week managing IT, HR, marketing and business research responsibilities, with 14 per cent of respondents spending up to three days a week (up to 24 hours) on these roles.