Migration agents need law degree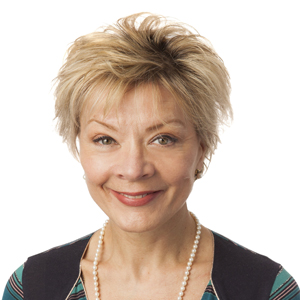 Migration agents should be legally qualified, an immigration law specialist has said.
Holding Redlich immigration law partner Maria Jockel (pictured) is concerned by high turnover rates and low qualification requirements in the migration advice industry.
She believes registration standards for migration agents are inadequate and is calling for an overhaul of the Federal Government's Office of Migration Agents Registration Authority (OMARA), which regulates the migration advice industry.
The first step is a review of the basis upon which someone becomes registered as an agent, she said.
"The industry needs to be better regulated [and] professional standards need to be raised.
"For an area of law that is vitally important to Australia and is extremely complex and constantly changing it is a real concern that most migration agents are not legally qualified."
Jockel claimed that only legal practitioners are qualified to navigate this area of law, which is covered by more than 3000 pages of legislation, 16,000 pages of policy guidelines and about 150 visa categories that are constantly changing.
Her comments are off the back of figures from OMARA that show that 70 per cent of migration agents do not re-register after the first year.
Of those that remain registered, 60 per cent do not re-register after five years.
"The turnover of migration agents is extraordinary," Jockel said, adding that the "fleeting nature" of those that work in the migration advice industry is concerning.
"These figures suggest there is no longevity in the industry ... there is also strong evidence that many unregistered agents are working in the industry and continue to thrive and prosper."
Migration agents need to meet requirements under Part 3 of the Migration Act 1958 to be eligible to apply for registration. Under the 'knowledge requirement', agents must either be an Australian legal practitioner or have completed the Graduate Certificate in Australian Migration Law and Practice.