Social media ruling will mean more work for lawyers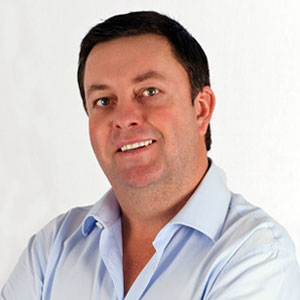 Demand for legal advice about social media is set to spike off the back of a landmark ruling making advertisers responsible for third party comments on their brand and community pages, a media law expert has claimed.
The industry watchdog Advertising Standards Bureau (ASB) has ruled that Facebook pages managed by businesses are a form of advertising. Liability for posts written by fans therefore land with the brand.
Jamie White (pictured), a media specialist at Pod Legal, told Lawyers Weekly that practitioners specialising in social media will gain work as a result of the decision.
"Social media policies will become more popular," he said, adding that clients are likely to approach firms for training in how to determine what acceptable content for social media sites is. He also predicted growing demand for advice on online terms and conditions, particularly for Facebook.
The catalyst for the ruling was a complaint filed with the ASB arguing that comments on beer brand VB's official Facebook page were sexist, racist, homophobic and glorified binge drinking.
The advertising watchdog, which represents the $30 billion-a-year marketing industry, ruled that VB was responsible for the user-uploaded content.
This judgment will have far-reaching implications for businesses with a social media presence, claimed White, who believes that the internet's "wild wild west" days are over.
"There is a belief out there among business owners that ... the rules of the paper-based world just don't apply to the internet and social media," he said.
"Businesses need to be aware that they will be held liable for content on their social media pages and they need to take active steps to reduce that risk."
Pod Legal is recommending clients rigorously monitor third party comments on their social media pages and correct, respond to, or delete content that could be derogatory or constitute misleading or deceptive conduct (a breach of Australian consumer law).
The VB decision echoes an ACCC ruling in 2011 that found Allergy Pathways responsible for deceptive posts on its Facebook page. White said the two cases "are a sign of where social media is heading".
"We can expect a series of cases addressing the wider issue of content in the online environment in the near future," he added.