Curious students probe space law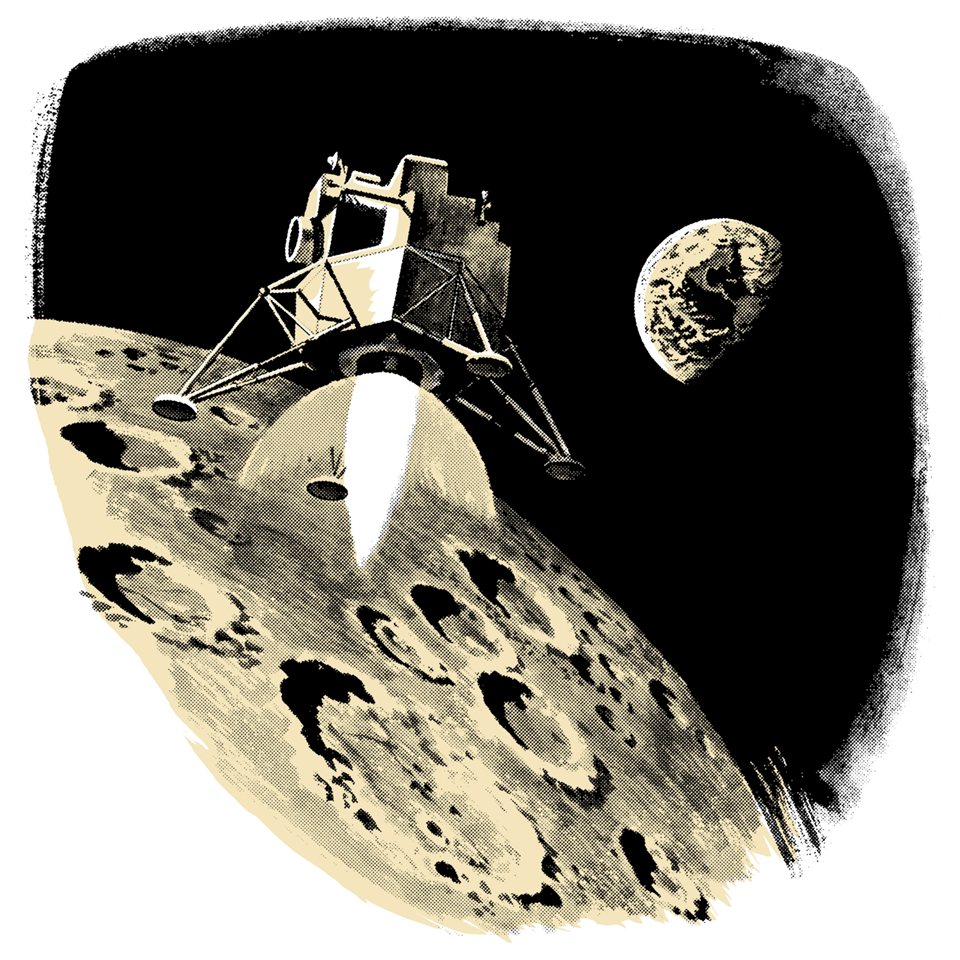 Four students from Melbourne University Law School recently won the International Air and Space Association Moot Court Competition, beating England's Cambridge University.
The mooting scenario involved mining in other planets, ownership of minerals in asteroids and planets, and whose responsibility it is when astronauts become stranded in outer space.
"It [was] all hypothetical and set in, like, 2050," said JD student Jack Nelson, who mooted for the applicants with his classmate Benjamin Muller. Jonathon McCoy and Nicholas Baum argued for the other side.
The team registered for the moot in January this year and had to submit 18,000 words worth of submissions before the regional Asia-Pacific rounds, held in Sydney in April.
Not knowing anything about space law previously, and with no experts in the field at Melbourne University to help, the team managed to take out first prize at the World Championships in Hong Kong on 27 July.
"Space law is one of those weird areas where, in the 1970s, the US and Former Soviet Union seemed to think that by the year 2000 we'd all be living on the moon, so there's actually a lot of law that they wrote together and passed through the United Nations and it's now all in treaty form, so there's very extensive law on outer space," said Nelson.
Many countries, including Australia (despite its limited space capability), have signed and ratified the Outer Space Treaty and the Moon Treaty, formally known as the Agreement Governing the Activities of States on the Moon and Other Celestial Bodies.
"The only thing there isn't is case law," said Nelson, "but we relied a lot on case law from the International Court of Justice just for general points of international law and damages and liabilities."
The successful landing of NASA's Curiosity rover on Monday (6 August) represented, more than an engineering miracle, a clear path forward for earthlings to explore the red planet in the next two decades. Nelson, like thousands of others, watched the touchdown with interest.
"If they find a lot of minerals, which they're quite likely to do, it really might spark interest here on earth for perhaps not man missions to Mars but robotic ones that can actually retrieve minerals," he said.
"Although, the problem that they seem to be having is that if they managed to get minerals back from Mars it would make those minerals a lot less valuable. The main one they want is platinum … here on earth it's very rare. If you open up the entire solar system then platinum suddenly becomes very common and therefore very cheap, so getting returns on your investment for funding a spaceship to go all the way there is not really feasible."
A new start-up company, Planetary Resources, plans to mine nearby asteroids for platinum. If successful the endeavour could yield billions of dollars. Investors reportedly include Google co-founder Larry Page, Google chairman Eric Schmidt, Hollywood director James Cameron and former Microsoft chief software engineer Charles Simonyi. The start-up is partnering with Richard Branson's Virgin Galactic.
"When we registered [for the moot] we thought it'd just be something interesting … but by 2050 this will probably definitely be happening as people on Earth search for more and more minerals," said Nelson.
Nelson has recently accepted a job offer from King & Wood Mallesons but said he would be very interested in working in space law if the opportunity arose in the future.