Clifford Chance partner embroiled in lawsuit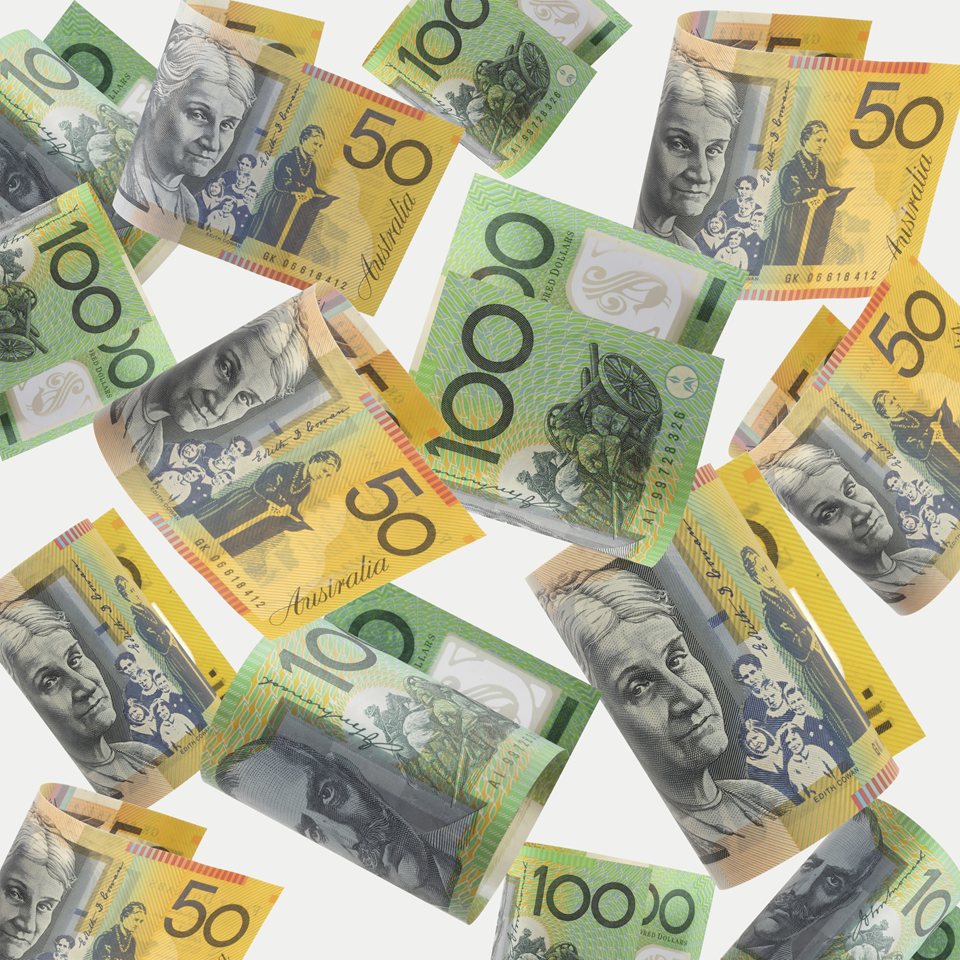 A Clifford Chance partner and the chairman of partners at Kelly & Co are at the centre of a $6.9 million lawsuit involving their old firm.
On Monday (6 February), the NSW Supreme Court began hearing a $6.87 million claim against Atanaskovic Hartnell (AH) by a jilted client, Hudson Investment Group (Hudson).
Hudson engaged AH in May 2001 to provide legal services in relation to the sale of its shares in Australian Hardboards Ltd (Hardboards) to Hudson Timber & Hardware Ltd.
At the time, Hardboards was a wholly owned subsidiary of Hudson, and also owned over 300 hectares of land in Bundamba, around 35 kilometres from Brisbane, spread out over several lots.
Hudson sought to ensure it could cash-in on any sale of the land down the track, and sought to enter into an arrangement that ensured it would receive the first $10 million worth of proceeds from the sale of the land before a "sunset" date.
AH drafted an entitlement deed in an attempt to ensure this would occur.
However, when parts of the land were subsequently sold, Hardboards disputed Hudson's claim that the terms of the entitlement deed allowed Hudson to walk away with $9.5 million.
After a protracted period of litigation between Hudson and Hardboards, the matter was settled out of court in June 2007, with Hudson receiving $6.1 million from Hardboards.
Hudson claimed that when factoring in the costs of litigation, it faced losses of around $6.9 million due to what it claims was negligent drafting by AH.
Hudson Investment Group launched legal action against AH in June 2007, three days before its settlement with Hardboards.
Lawyers Weekly understands that Jamie Restas drafted the contentious entitlement deed in 2001. Restas was a senior associate at AH at the time and is currently the chairman of partners at Adelaide firm Kelly & Co.
"This is really a matter for the AH partnership to respond to," said Restas when approached by Lawyers Weekly. "I was one of a number of employees at the time and am a partner elsewhere now, so it would be inappropriate for me to comment."
AH managing partner John Atanaskovic declined to comment.
Lawyers Weekly also understands that Restas's supervising partner at the time was Danny Simmons.
The M&A specialist left the firm in 2006 with fellow AH partners Diana Chang and Mark Pistilli to form Sydney-based corporate boutique Chang, Pistilli & Simmons (CPS). Last year, CPS was acquired by Clifford Chance, with Simmons now a partner with the magic circle firm in Sydney.
Simmons declined to comment when contacted by Lawyers Weekly.
In November 2010, a bitter legal dispute involving the founding partners of CPS and AH over the alleged non-payment of around $30,000 in fees ended, with the NSW Local Court ordering CPS to pay costs, estimated to be in the vicinity of $300,000.
Hudson Investment has engaged Piper Alderman in the litigation action in the NSW Supreme Court, after ditching Baker & McKenzie, which the company originally engaged when it initiated the action.
Sydney-based corporate law and taxation partner Alan Jessup is leading the firm's team, with support from senior associate Aaron Chan and associate Stephen Morrissey. Jessup has previously acted for Hudson with regard to commercial work undertaken by the company. John Kelly SC has been instructed to act for Hudson.
AH's insurers, LawCover, are defending the case on behalf of the firm. LawCover has hired Middletons, with insurance partner Shayne Thompson leading the firm's team. Barristers Anthony Payne SC and junior counsel Stephen Foreman are acting on behalf of LawCover.
The NSW Supreme Court has set aside two weeks to hear the matter, with a judgment not expected before the end of April.