Sign of the times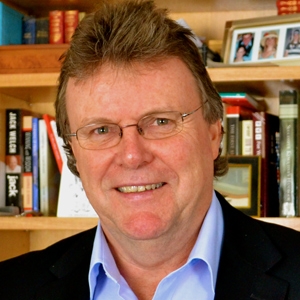 A former managing partner of Middletons has backed his old firm's plan to merge amid increasing interest in mid-tier firms from global players.
Consultant John Chisholm (pictured), the managing partner of Middletons from 1999 to 2004, spoke to Lawyers Weekly this week about the increasing rate of globalisation of the Australian legal market.
He believes that it makes sense for his old firm to link up with an American-based global firm due to existing connections Middletons has with the US.
"Middletons has always had some connections with the US through its strong and respected IP group and it has lots of connections with US firms and US businesses such as ExxonMobile, which has always been one of its large clients," he said.
If, as expected, the merger between Middletons and K&L Gates goes through before the end of the year, it will be the second large American firm to have hit Australian shores in a little over 12 months.
In October last year, Squire Sanders launched its Australian practice by opening an office in Perth.
"I think we will see more American firms arrive in the future," said Chisholm. "This is part of the growing economic clout of the Asia-Pacific region."
In addition to Squire Sanders, the other two American firms with a meaningful presence in Australia are Baker & McKenzie and Jones Day.
Not just the big end of town
Middletons' announcement makes a change from the recent trend of top-tier Australian firms being the target of overseas raiders.
This year, four of the six top-tier Australian firms established formal links with global firms, three of which are British-based. Mallesons Stephen Jaques linked up with China's King & Wood.
Chisholm believes that mid-tier and boutique firms provide attractive targets to expansionist global firms.
"As we have seen with Middletons, it won't just be, and shouldn't be, at the big law end of town where we see mergers," said Chisholm. "Middletons won't be the last [mid-tier firm] to look at what opportunities global mergers can give.
"I don't think this is so much about clients today but it is about clients of the future and how they differentiate themselves from the plethora of other mid-tier firms."