Meeting the Joneses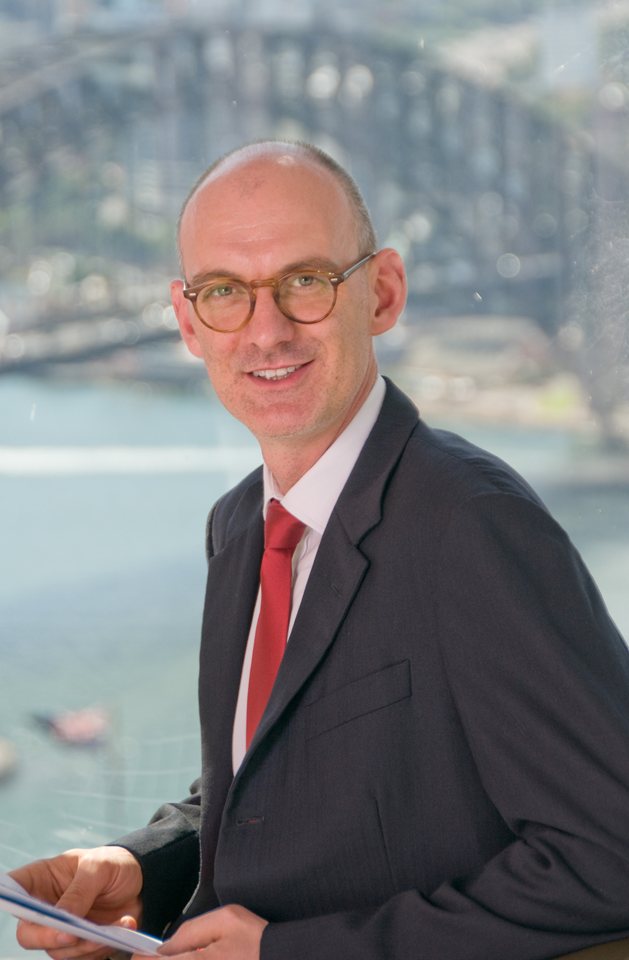 A senior delegation from the Chinese bureaucracy visited the Sydney office of Jones Day yesterday (23 August).
The American-based law firm, which has an office in Sydney, hosted a party from the Chinese government's merger administration at the Ministry of Commerce (MOFCOM).
Recently appointed Jones Day partner Nick Taylor (pictured) led a formal training session on mergers in the Australian banking industry for the 20-strong delegation, which was led by Deputy Director General Li Jian Jie, from the Uygur Autonmour Region, and Division Director Ms Dong Hong Xia, from the Anti-monopoly Bureau of Ministry of Commerce of the Central Administration.
Representatives from Beijing and 12 different provinces were part of the delegation.
"The Chinese have had competition law since 2008 and, as with most agencies, they approve over 90 per cent of mergers," said Taylor when speaking to Lawyers Weekly.  "They have not had as much experience as the Australian Competition and Consumer Commission (ACCC) has since 1974 [in regulating M&A activity]."
Taylor, a competition law expert, joined Jones Day from the Organisation for Economic Cooperation and Development (OECD) in March. He said the firm's recent hiring of a MOFCOM employee to its Beijing office and Taylor's connections with Professor Allan Fels, a former boss of Taylor's when he was at the ACCC who has connections within MOFCOM, helped pave the way for the firm to host the Chinese delegation.
Following the training session, officials from the ACCC joined Taylor, Chris Ahern, the partner in-charge of the Sydney office, and the Chinese delegation for a drinks function.
"From the firm's perspective, hosting this session is about building relationships and establishing trust between the ACCC , MOFCOM and ourselves," he said. "Just by talking about mergers in these different industries with the regulator we get to know well how the regulator thinks and that is useful in advising clients on how their matters will be treated."