Oz visit inspires global firm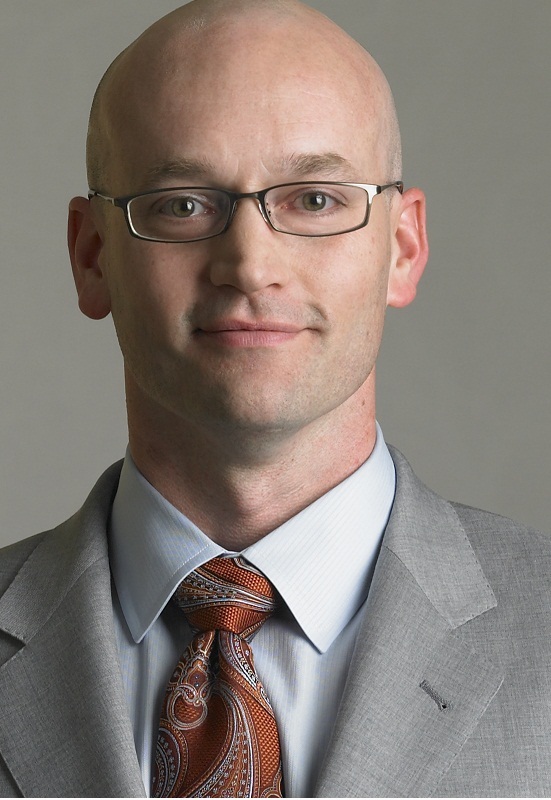 The American-based global law firm Reed Smith overhauled its use of technology after a senior manager attended a conference in Sydney last year.
Earlier this month, Reed Smith announced that it had licensed Tibco Software's Tibbr product in an attempt to decrease email clutter and increase the efficient storage of client information.
Speaking to Lawyers Weekly, Tom Baldwin (pictured), the chief knowledge officer of the 23-office, 1600-lawyer strong firm, said that it was after attending the Janders Dean Law Firm Knowledge & Innovation Conference in Sydney in September last year that he decided his firm's communications strategy needed to be altered.
"The presentation by Pete Williams from Deloitte really struck a chord with me," said Baldwin from his base in Los Angeles. "More and more, our lawyers are complaining about how much time they spend dealing with email.
"Listening to Pete talk about it made me think we should explore another medium besides email for communications, and it made me think there would be a nice corollary between their success in a professional services environment like Deloitte and a professional services environment like a law firm."
Williams, the chief executive officer of Deloitte's Centre for the Edge, used his address at the conference last year to castigate law firms for lagging behind other professional services organisations with their use of social media and technology.
"If what you are doing in IT or knowledge management doesn't have social [media] in it then stop and start again. It is as simple as that," he said. "Your customers, staff and potential graduates all use it.
"The problem I see most of the time is from the attitude of leadership and management to its usage."
By adopting Tibbr, a major competitor of the social enterprise network Yammer, Reed Smith has been able to remove access to firm-wide distribution lists. This has stopped staff from internally "spamming" their peers.
It has also allowed the firm to start to look at ways it can more efficiently collate information regarding clients.
 
"We have hundreds of lawyers in various offices working on matters for one particular client at any given point in time and, as the engagement partner, if the client calls me up to ask about a certain engagement how am I supposed to know what is going on?" he asks.
"One of the benefits of Tibbr is that it has a more structured taxonomy. There is only one way of reference to the client, it is consistent, and on our intranet will be a feed of posts from Tibbr for our client."
This year's Janders Dean Legal Knowledge & Innovation Conference features Justin Moses, the corporate counsel and general manager with Westpac, David Jabbari, the chief operating officer of Clyde & Co, who are soon to open an office in Australia, and Gilbert + Tobin partner Peter Leonard.