Assange lawyer wants answers on watch-list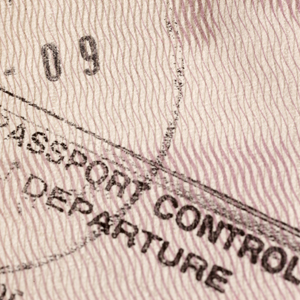 Australian lawyer Jennifer Robinson, a member of Julian Assange's legal team, wants to know why she was stopped at Heathrow airport despite Australian law stipulating that a citizen does not need special clearance when returning to their own country.
Robinson, 31, told British newspaper the Daily Mail that she was on an 'inhibited person list', which means she must have "done something controversial" and required special clearance to board the flight bound for Sydney.
But, under Australian law, citizens do not need special clearance when returning to their home country, regardless of being named on any watch-lists, she pointed out.
"This incident raises so many questions. Why would I need clearance to travel to my own country? So far I have not had a proper explanation," she said.
Robinson added that she had never done anything controversial, only represented clients around the world, including the Wikileaks founder.
WikiLeaks has claimed that the 'inhibited person list' may be a secret American or British watch-list that monitors the movements of certain individuals. However, both governments have denied the claim.
Meanwhile, Assange has been holed up in the Ecuadorian embassy in London since 19 June, when he sought political asylum in a bid to avoid extradition to Sweden over sexual assault allegations. He has said he fears deportation from Sweden to the US, where he could face the death penalty if convicted for his website's release of government documents.