Squires' got Seoul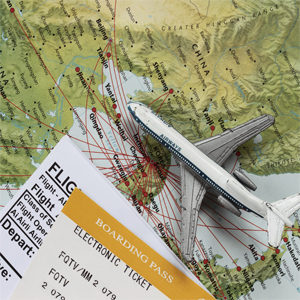 Squire Sanders has opened an office in Seoul, after its application to open a practice in the Republic of Korea was approved by the Korean ministry of justice.
The office will be led by Joon Yong Kim, a US-licensed lawyer who was admitted as a foreign legal consultant by the ministry of justice in July.
The office will focus on M&A and other transactional work, as well as litigation and arbitration. Other practice areas will include infrastructure projects, intellectual property and anti-trust and trade disputes.
Yong Kim will be joined by corporate partner Edward Ghiyun Kim, who is relocating to Korea from Squire Sanders' Tokyo office. 
Ghiyun Kim's practice focuses on corporate transactions, M&A, project finance and commercial matters. Other Squire Sanders lawyers are also applying to practise in Korea and will relocate during the course of the coming year.
The new office will be located in Ferrum Tower in Eulji-ro, in the heart of Seoul's Gangbuk business district.
Yong Kim said Squires' local knowledge and reputation for cost-effective legal counsel would benefit Korean businesses of all sizes, including mid-market companies that are looking to grow and invest abroad.
"We will be able to represent Korean companies in key markets throughout the Asia-Pacific region, the US, South America, the Middle East and Europe and, with an office in Seoul, we will also be ideally placed to advise our global clients on Korea-related work," said Yong Kim.
James Maiwurm, Squire Sanders' chair and global CEO, said he had been watching developments in Korea for some time. 
With an export-orientated economy, driven by multinational conglomerates with interests in sectors where Squires has experience, such as energy, infrastructure, automotive, shipbuilding, electronics, finance and securities, it was an obvious market for the firm to consider, said Maiwurm.
The firm now has a total of 124 lawyers across the Asia-Pacific region.