CEO search up for Kelly & Co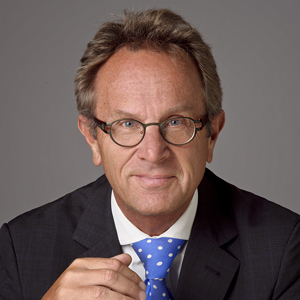 Adelaide-based commercial law firm Kelly & Co has appointed Mark Bisset as its new chief executive officer.
Bisset (pictured) is the former managing director of the Sydney office of national accounting firm Grant Thornton and he has more than 25 years of professional service firm leadership experience at board and CEO level.
His appointment follows the resignation of Stuart Price, a former chief financial officer of the Elders Rural Bank, who announced in July that he would not seek to extend his three-year term as CEO of the law firm.
Kelly & Co chairman of partners Jamie Restas said Bisset's appointment followed a nationwide search that attracted candidates from across the professional services industry.
"Mark was the standout candidate and comes to the firm with highly-relevant experience and expertise," said Restas.
"His track record and commitment to excellence makes him an ideal CEO for Kelly & Co as we embark on our next stage of growth."
During his time as managing director at Grant Thornton, Bisset led the firm through considerable change, including more than doubling its revenue. He was a member of the national Grant Thornton Board that transformed the group from a state-based federation to one national firm in 2008.
Currently he is the business director (Victoria) of The College of Law Australia and was previously an owner and CEO of branding consultancy FutureBrand (Australia).
Bisset will move to Adelaide from Melbourne and will commence his position at Kelly & Co on 29 October.
Kelly & Co established a Business Advisory Council this year to strengthen the firm's links with the local business community and to provide thought leadership to the partnership and its clients.
"Kelly & Co. is an outstanding example of a locally-based law firm that has excelled by focussing on its home state and providing the highest level of legal services," said Bisset.
"The firm has an exciting team of highly talented and dynamic professionals, many of whom are recognised nationally as leaders in their fields.
"I'm looking forward to working closely with the partnership, all staff and the Business Advisory Council to take the firm to the next level."