Lawyer complaint enquiries on rise in Victoria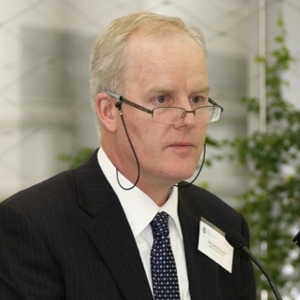 The number of Victorians making enquiries relating to misconduct and overcharging by law firms and lawyers continues to rise.
In its annual report tabled in Parliament earlier this month, the Legal Services Commissioner (LSC) revealed it had received 5316 enquiries in 2011-12, up 744 on the previous year.
The LSC, which is responsible for handling complaints about Victorian lawyers, including resolving disputes between clients and law practices or lawyers, provides an enquiries service to assist the public with preliminary complaints relating to the client-lawyer relationship and the complaints handling process in general. 
The LSC provided complaint forms to 2779 people who contacted the service in the past year. In 41 per cent of the cases, the person making the enquiry took no further action after discussing the matter with an officer.
In terms of formal complaints lodged against law firms and lawyers, the LSC received 1982 new complaints in 2011-12, down just two on the previous year. 
Clients can make two types of compliant to the LSC: civil, which includes cost disputes, or disciplinary, relating to conduct.
Consistent with previous years, the number of disciplinary complaints (994) outnumbered civil complaints (886). However, this figure for civil complaints represents an increase of 74 from the previous year.
Also consistent with previous years, the top five areas of law that featured in new complaints were family/de facto, probate and estate, conveyancing, commercial and criminal law.
Costs charged and bills issued were the most complained about issues, followed by negligence, dishonesty and trust money.
Legal Services Commissioner Michael McGarvie (pictured) said he was pleased to see "a continuing decline in the number of complaints about communication issues".
Meanwhile, in its own annual report tabled in Parliament recently, the Legal Services Board revealed that 17,453 lawyers registered in Victoria in 2011-2012, a four per cent jump on the previous year.
More than 1340 new lawyers were admitted to the legal profession in 2011-12, up six per cent on last year, while 1003 lawyers did not renew their practising certificates during this period. 
Of the lawyers registered in 2011-12, 55 per cent were male and 45 per cent were female. However, 59 per cent of registered lawyers between the ages of 20 and 40 were female.
The majority of lawyers (89 per cent) registered in Victoria practise as solicitors; the remainder as barristers.