Australian lawyer held in Mongolia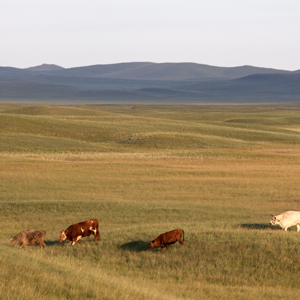 The chief in-house lawyer with a company with close links to Rio Tinto has been detained in Mongolia.
Sarah Armstrong, a 32-year-old chief legal counsel for SouthGobi Resources, was barred from catching a flight from Mongolia to Hong Kong late last week.
It has been reported that Armstrong has not been arrested, but that she is assisting Mongolian authorities with allegations of corruption and bribery made against Mongolian officials.
Foreign Minister Bob Carr has thus far refused to speculate on whether Armstrong was targeted with regard to specific allegations she has allegedly made against local officials.
In the past 12 months Mongolia has become an increasingly important destination for Australian law firms and energy and resources practitioners globally.
In November 2011, Allens became the first Australian law firm to open an office in Mongolia. Minter Ellison followed suit in February this year, with the launch of its office in the Mongolian capital, Ulaanbaatar.
Allens, in particular, has a very close relationship with Rio Tinto, of which SouthGobi Resources is a subsidiary. Rio is acting on the joint venture Mongolian Oyu Tolgoi project, the world's largest undeveloped copper and gold mine.
Allens also counts the First Reserve Corporation - one of the world's largest private equity consortiums, Extract Resources Limited and Calibre Global as clients in Mongolia.
Last week Minters announced that its Mongolian office was the exclusive Mongolian representative for the World Services Group. Lis Ellis is the firm's managing partner in Ulaanbaatar.