NSW to launch 'super-tribunal'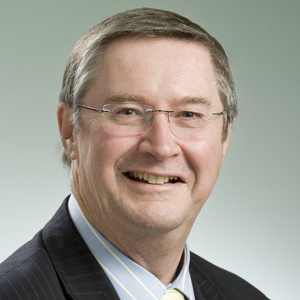 Twenty-three NSW tribunals will be integrated into one overarching tribunal in an attempt to simplify a currently "complex and bewildering" system.
On Friday (26 October), NSW Attorney-General Greg Smith (pictured) announced a plan to develop the NSW Civil and Administrative Tribunal (NCAT): "a one-stop shop" for almost all of the state's tribunals, including the Consumer, Trader & Tenancy Tribunal.
"Enabling tribunals to exist as a network, rather than in isolation, will improve the quality, consistency and transparency of services," he said.
The move is a response to a Legislative Council Standing Committee on Law and Justice report, which recommended the NSW Government establish a new tribunal to consolidate existing tribunals "where it is appropriate and promotes access to justice".
The report, titled Opportunities to Consolidate Tribunals in NSW, was released in March and claimed many stakeholders viewed the current system as "complex and bewildering".
Due to begin operating in January 2014, the new integrated body will be divided into five specialist divisions: Consumer; Administrative and Equal Opportunity; Occupational and Regulatory; Guardianship, and Victims. A Supreme Court judge will be appointed president of NCAT and deputy presidents with relevant experience will head the five divisions.
"The NSW model will be structured to preserve existing specialities rather than taking a 'one-size-fits-all' approach," Smith said. "In that way, the NCAT will be different from the super-tribunals operating in Victoria, Western Australia, Queensland and the ACT and we are hoping to learn from their experiences."
The Industrial Relations Commission is not one of the bodies that will operate under NCAT.
Judge Kevin O'Connor AM, president of the Administrative Decisions Tribunal, welcomed the integration of tribunals, claiming it would strengthen their professionalism and versatility.
"NCAT will have greater flexibility to move resources to areas of greatest need. The sharing of facilities will mean that people in both metropolitan and regional areas will have access to tribunal services through one point of access," he said.