Former minister becomes Law Soc lifer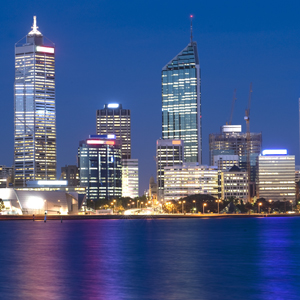 Daryl Williams QC, a former Federal Attorney-General, was named as one of four lifetime members of the Law Society of Western Australia yesterday (30 October).
Williams was the Attorney-General between 1996 and 2003 during the Howard administration.
He is best remembered for being an advocate of national profession reform, but also drew the ire of legal bodies, including the Law Council of Australia, for not publicly defending Michael Kirby in 2002. Kirby, then a justice of the High Court, was falsely accused by Williams' Liberal Party colleague, Bill Heffernan, of using a Commonwealth car to procure underage male prostitutes.
Upon leaving Parliament in 2004, Williams resumed work as a barrister and is currently associated with Perth's Francis Burt Chambers.
The other three lifetime memberships were bestowed on Malcolm McCusker QC, Michael Murray QC and Wayne Martin.
McCusker, the current governor of Western Australia, was the inaugural parliamentary inspector of the Corruption and Crime Commission between 2004 and 2008.
Murray was a justice of the Supreme Court of Western Australia for 22 years before retiring in January this year. Wayne Martin is the current chief justice of Western Australia.
"The Society's new life members have given a great deal to the society, the legal profession and the broader community," said WA law society president Christopher Kendall. "All four are leaders in every sense of the word."