Rayney's legal future in doubt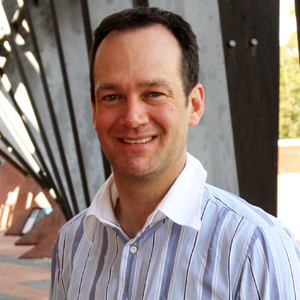 Perth barrister Lloyd Rayney may have been acquitted of murdering his wife, but he could still be struck off the roll as WA's legal services regulator examines the trial judgment, which stated Rayney "engaged in discreditable conduct".
The Legal Practice Board of WA has confirmed to Lawyers Weekly that it is examining Justice Brian Martin's judgment in the Rayney murder trial, which culminated in a not guilty verdict last week (1 November).
Martin stated in his judgement that Rayney knowingly tapped his wife's phone and gave false evidence to a court while under oath. The false evidence is in reference to Rayney's claim that the recorded conversations with his wife were subject to professional privilege.
"The accused knew that the recordings were not protected from disclosure by reason of legal professional privilege and he knowingly made a false claim for that privilege," the judge said. "The accused compounded his false claim by swearing an affidavit that was false in material aspects and followed up with false evidence."
If the perjury charges are pursued, Rayney could be banned from legal practice, according to Toby Nisbet (pictured), a lecturer at the School of Law & Justice at Edith Cowen University.
"[The perjury charge] bears on ... action to strike Rayney off the roll of practitioners," he told Lawyers Weekly.
Ian Weldon, chairman of the Legal Practice Board of WA – which governs who can practise law in the State – said in a statement that Rayney had been prohibited from conducting jury trials "until his trial for the murder of his wife was determined". A spokesperson for the Board has clarified to Lawyers Weekly that whether the condition is enforced depends on the legal interpretation of "determined".
This could mean Rayney has to wait until the appeal deadline of 22 November lapses or, should the Director of Public Prosecutions appeal the decision, the outcome of the appeal proceedings, to learn his fate as a legal professional.
The WA Bar Association, of which Rayney is a member, has also announced that it will consider the judge's findings. The body could strip Rayney of his membership but it can't prevent him from practising as a barrister.