Government slammed for being hypocritical on rights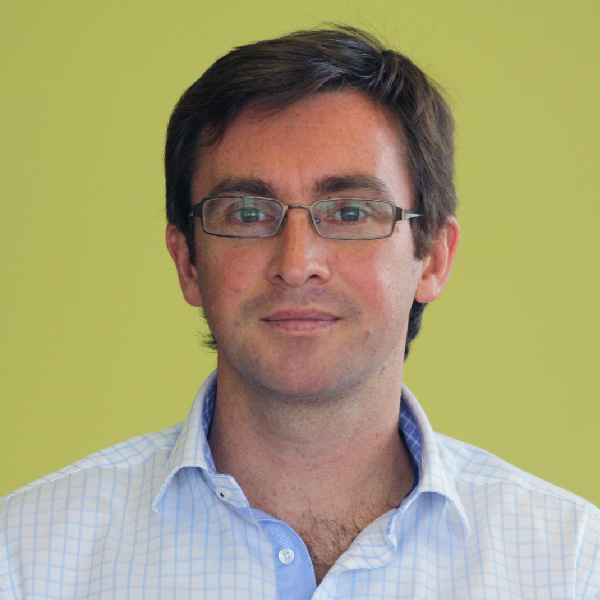 A leading human rights advocate has castigated the Federal Government for cutting human rights funding after it spruiked its human rights credentials to gain a seat on the UN Security Council.
Phil Lynch (pictured), the executive director of the Human Rights Law Centre, spoke to Lawyers Weekly in the wake of an announcement by Treasurer Wayne Swan last month that there would be more than $16 billion in federal funding cuts.
The announcement was made by the Government as it tries to achieve a budget surplus for 2012-13 after its balance sheet was buffeted by falling commodity prices and reduced tax receipts.
The Government has said that it will not fund any new projects under the Human Rights Education Grants Scheme or the Grants to Australian Organisations Program (GAOP) for the current financial year.
"On the international stage we talk about Australia being a principled advocate of human rights for all and Australia being a country that does what is says," said Lynch. "Well, domestically, the Government has proved that to be an empty promise."
Both the Human Rights Education Grants Scheme and the GAOP are administered by the Attorney-General's Department.
Lynch estimates that both programs will cumulatively lose around $2 million in funding. He expects that affected organisations will include the Australian Red Cross and community legal centres.
Lynch said that despite the estimated loss of $2 million in funding being miniscule to the overall budget cuts of in excess of $16 billion over four years, human rights programs provided "the very foundation stones of a prosperous and productive community".
"Whether the amount cut is $20 million, $10 million or $2 million, it is really incidental to the fact that human rights education has been identified as the highest priority for the promotion and protection of human rights in the country," said Lynch. "The government has cut what little investment it has made in an area it has identified as [being] the highest priority for the promotion and protection of human rights in Australia."
The Federal Government also announced cuts to the baby bonus program and increased visa application fees.