Directors' liability limited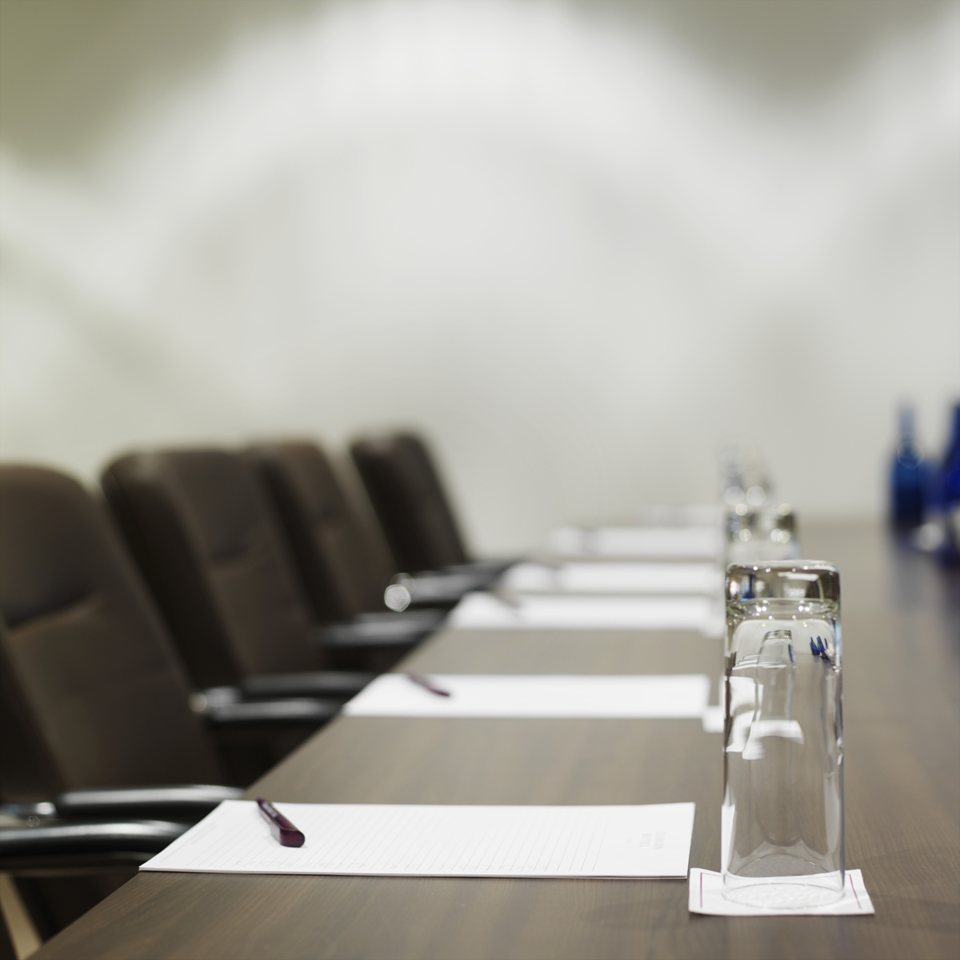 New laws that significantly reduce the liability burden on company directors in NSW have been slammed by the NSW Greens but welcomed by the Australian Institute of Company Directors.
New laws that significantly reduce the liability burden on company directors in NSW have been slammed by the NSW Greens but welcomed by the Australian Institute of Company Directors (AICD).
The laws, passed on Tuesday night (20 November), reduce the number of offences that special directors' liability provisions apply from more than 1000 to around 150.
Previously, directors were subject to a reverse onus of proof that deemed them personally liable for failing to prevent their companies from committing an offence unless they could prove their innocence.
Steve Burrell, AICD's general manager (communications and public affairs), said the Miscellaneous Acts Amendment (Directors' Liability) Act 2012 was an important step towards reform.
"Directors shouldn't be treated as a different class of citizen who somehow have a different rule of law applied to them," said Burrell.
So-called type-three liability for directors, which places the legal burden of proof on directors, has been substantially reversed and replaced by type-one liability, in which the prosecution has the onus to prove a breach.
"It fits the essence of the [reform] model that we put forward, which essentially said that knowingly authorising or recklessly permitting an act to occur is the only situation where a director would be liable and that would apply in a relatively limited number of cases," said Burrell.
Greens MP John Kaye said the changes are a gift to corporate boardrooms that will create a culture of directors turning a blind eye.
 "A century of strengthening the responsibility of directors has been reversed," Kaye said in a statement.
The legislation, he said, will inevitably lead to a lower level of company compliance with crucial laws – around child safety, the environment, tax obligations and hazardous materials - that protect the public and the environment.
"The O'Farrell Government is creating dangerously perverse incentives for boardrooms to take their chances when something goes wrong," said Kaye.
But Burrell said the AICD isn't arguing that directors should have no liability. He told Lawyers Weekly that in instances of child safety and public health it's appropriate for liability to fall on directors, as long as it's proportionate and appropriately targeted.
"What's happened in the past is liability has been applied willy-nilly across a whole range of legislation, including some as obscure as the Beekeepers Act.
"The liability pendulum has swung too far and this brings it back to a much more principled and appropriate place," he said.
According to the results of the AICD's November Director Sentiment Index, more than 40 per cent of directors believe that Commonwealth or state legislation on director liability has a negative impact on their business decision making and willingness to continue on a board.
More than half said it has a negative impact on their willingness to accept new board appointments, according to the twice-yearly survey of more than 500 Australian chairmen and directors.
The AICD was closely involved in discussions that led to the principles agreed at COAG on director liability laws. This involvement is starting to bear fruit and NSW is leading the way, said Burrell.
"The Victorians have some provisions out for consultation at the moment and they are very much moving in the right direction … Queensland  has decided it wants to go in the same way but we haven't seen much detail from them yet … Tasmania  has also got some legislation before its parliament at the moment, which we're a little less happy with; the reverse onus of proof is still retained in a number of instances there, but across the board we're starting to see some real movement and that's extremely important," he said.
NSW Attorney-General Greg Smith said the legislative changes remove a major hindrance to good businesses and he urged the Greens to adjust their thinking.